Savor Beachfront Dining on Oahu's Waikiki Beach
beachhouse at the moana
Epicures visiting Oahu can sample modern takes on classic Hawaiian cuisine at beachhouse at the moana, our beachfront restaurant. Dine on specialties like Kona Lobster Bisque, Tomahawk Steaks and Ahi Au Poivre in this sophisticated dining destination, which boasts elegant turn-of-the-century architecture and a pristine views of Waikiki Beach. Select from an international wine list to compliment your steak or seafood dinner; we offer over 20 wines by the glass, including a private beachhouse label cabernet sauvignon.
beachhouse at the moana serves dinner nightly from 5:30PM to 9:30PM. Complimentary valet parking provided.
For reservations, please call the Reservation Dining Center at 808-921-4600. Visit www.beachhousewaikiki.com for more information.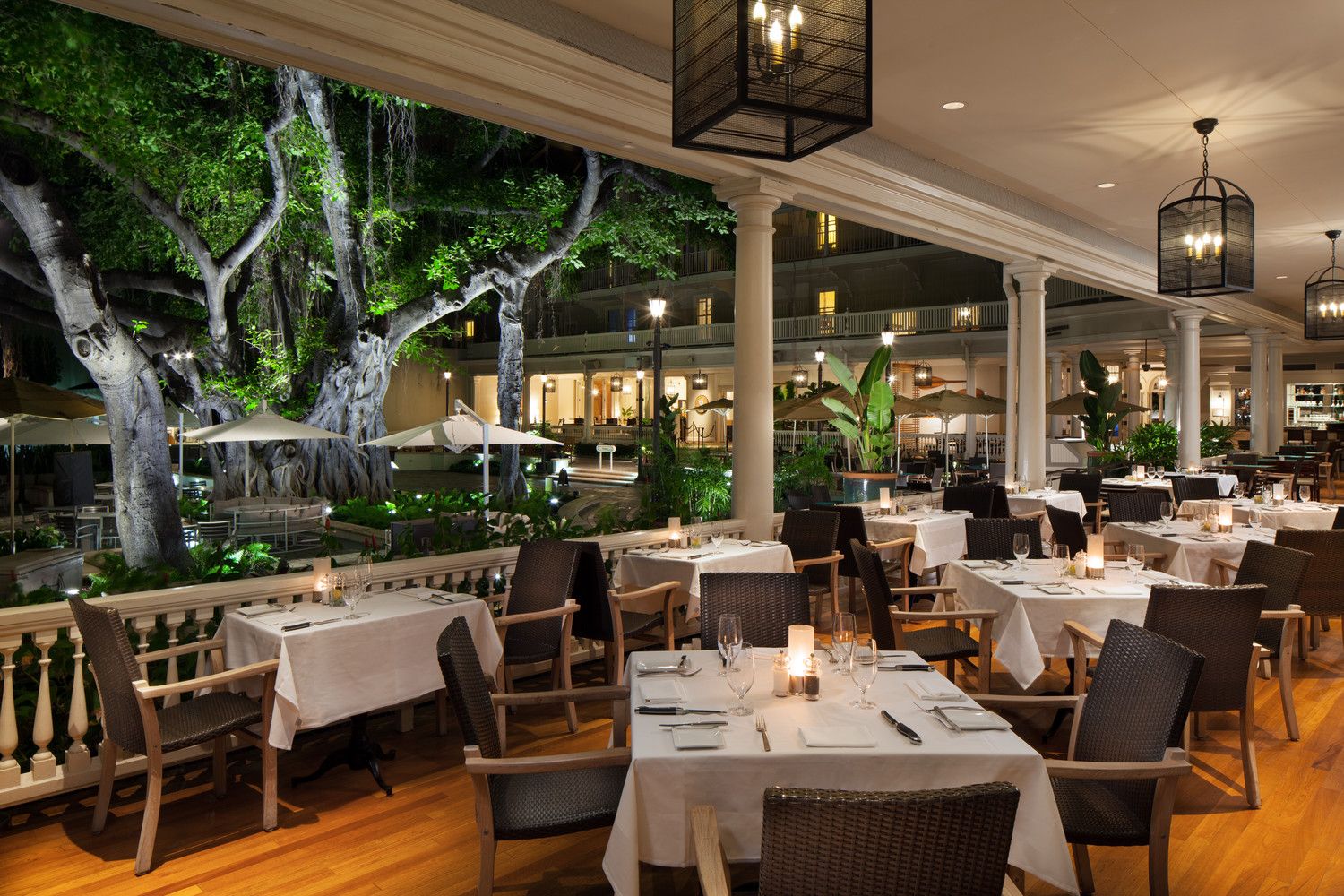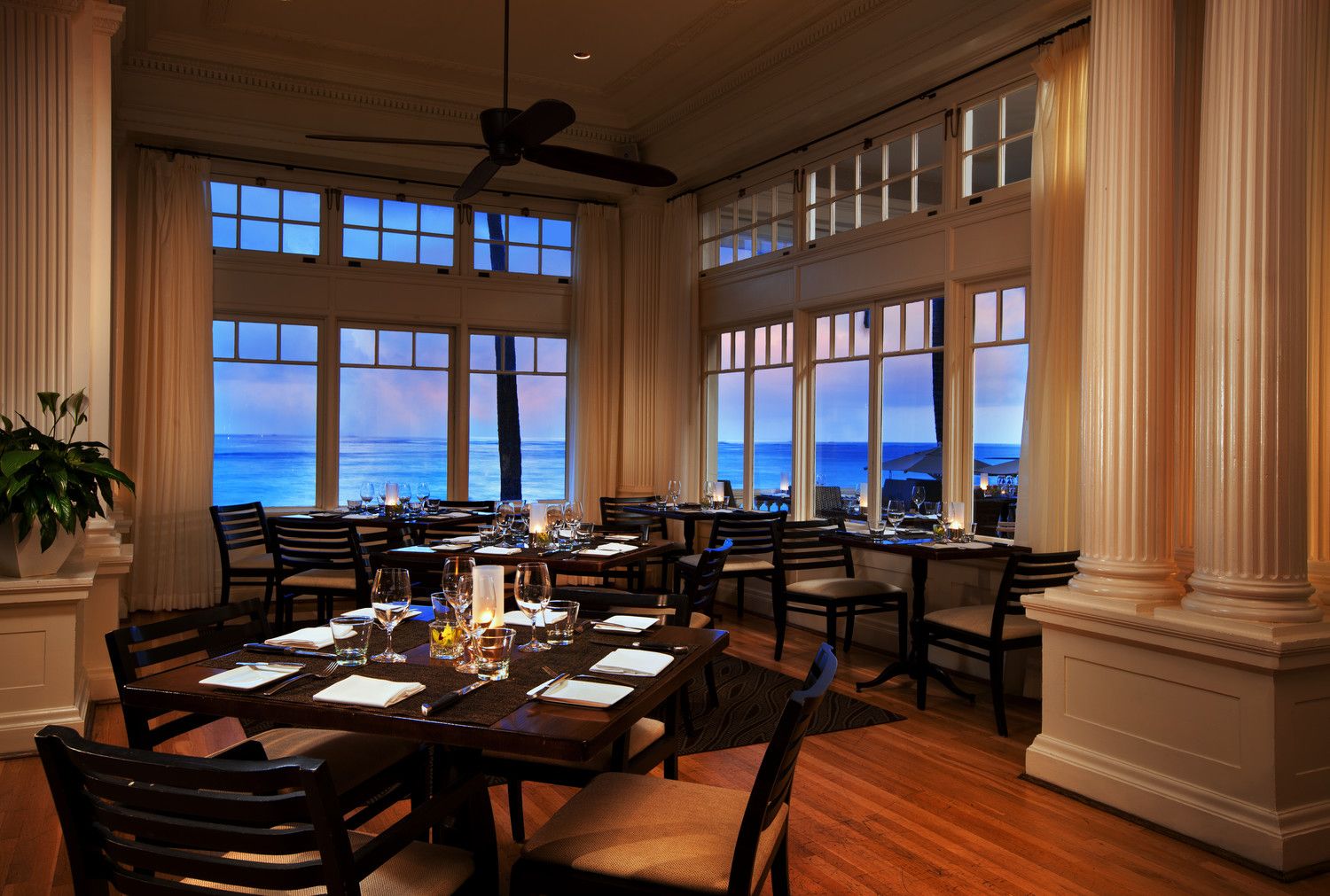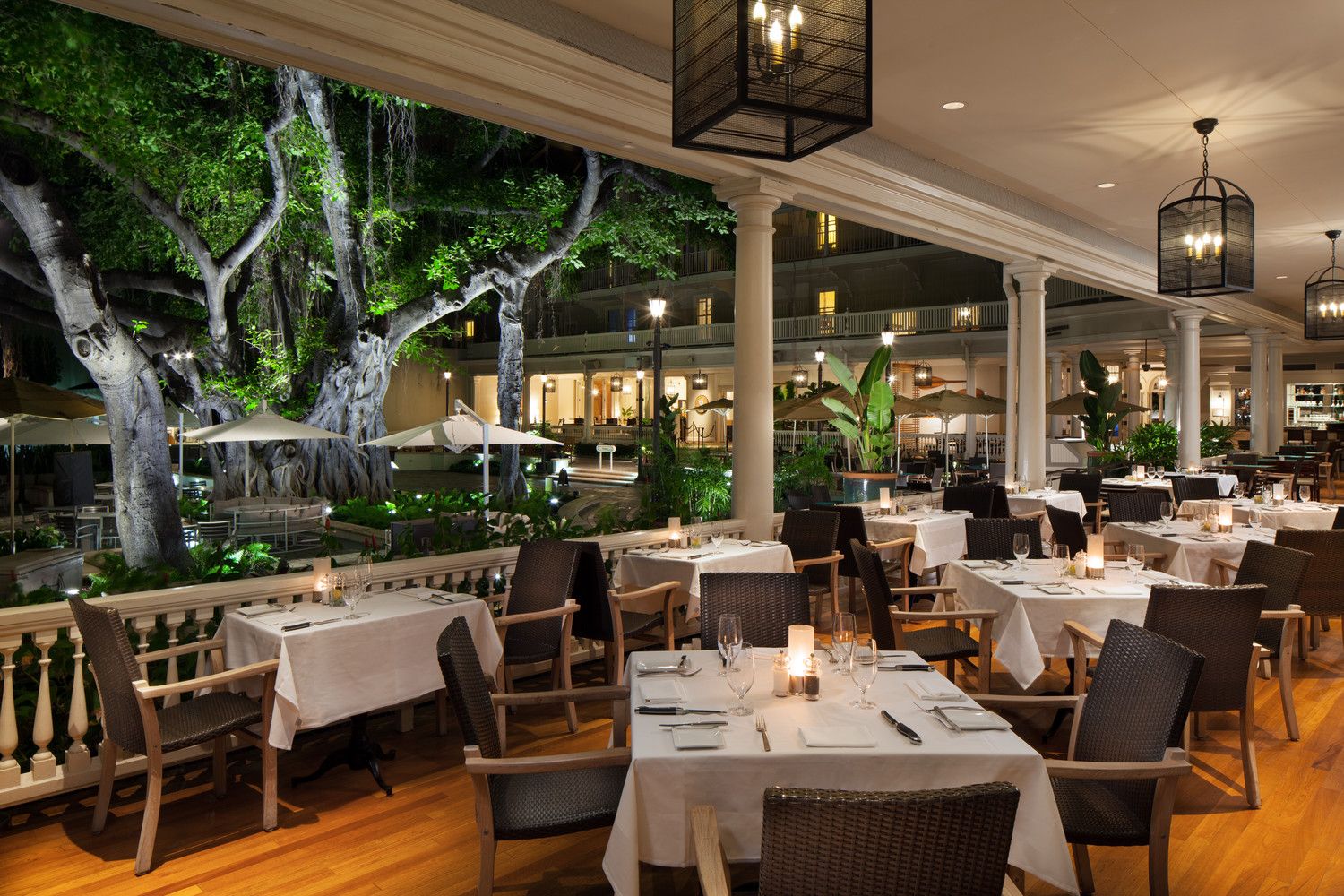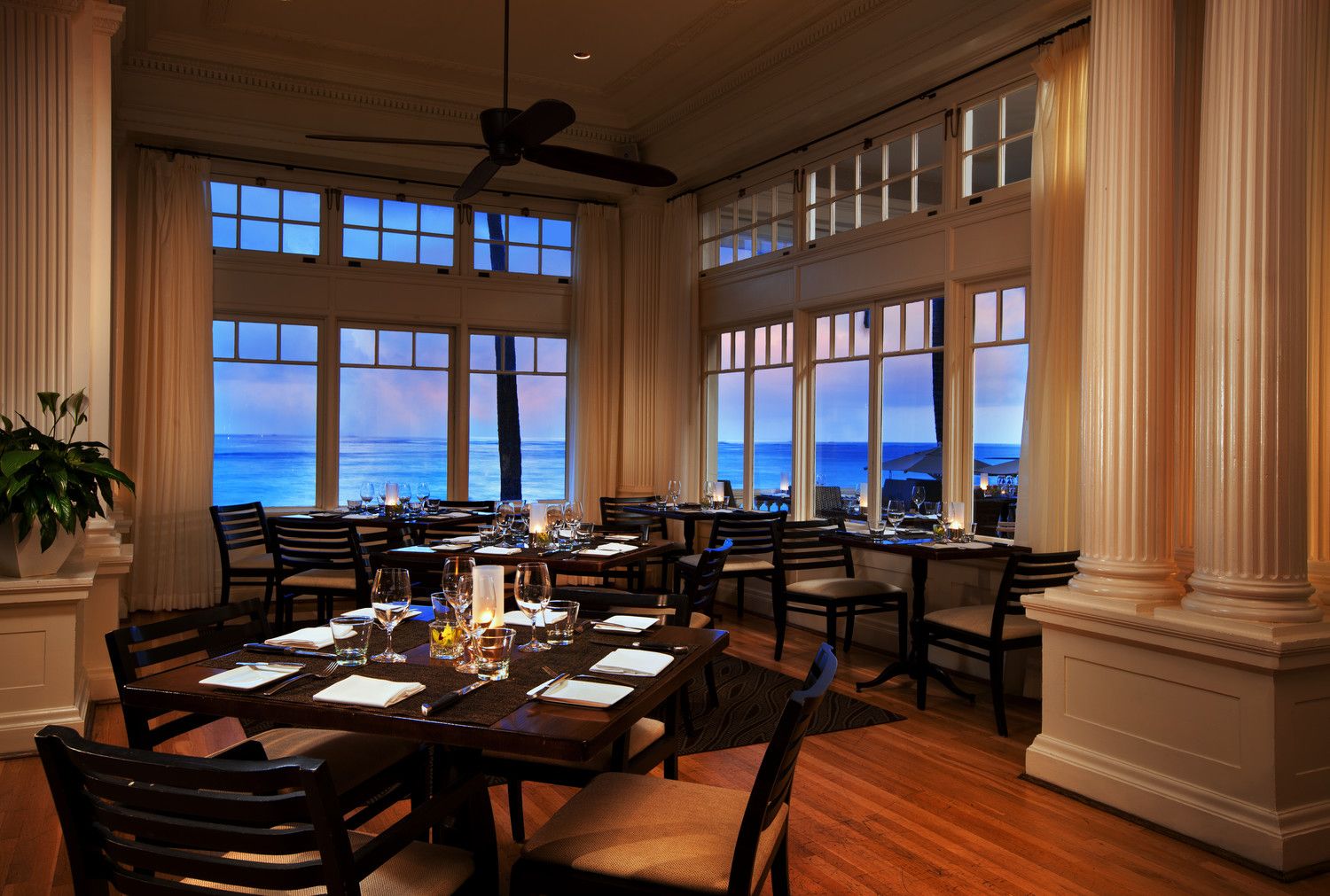 PAIRINGS
food. libations. merriment
Allow us to take you on an unforgettable journey of food and wine with our signature dinner series PAIRINGS. Set oceanfront at the beachhouse at the moana, each PAIRINGS dinner will feature a celebrity winemaker, brewmaster or master distiller to proudly present their craft while sharing their passion and inspiration behind the art of making wine.
Pahlmeyer Winery
Thursday, September 21 | 6:30PM - 8:00PM
Featuring wines from Pahlmeyer Winery, Napa Valley. The Pahlmeyer team is dedicated to sharing the magic that turns grapes into exquisite elixirs, presenting an exclusive portfolio of critically acclaimed and hand-crafted wines. Also featuring the wines from sister winery Wayfarer Vineyard, Sonoma Coast.
$150.52 per person.
Includes five wines, five paired dishes and valeted parking. Guests 21 years and over welcome.
CLICK HERE for tickets.
Menu
First | Cold Smoked Kampachi, Caviar, Yuzu, Beet Cracker
Wine Pairing: 2014 Pahlmeyer Cardonnay, Napa Valley
Second | Duck Prosciutto, Frisee, Pistachios, Foie Balsamic Dressing
Wine Pairing: 2014 Wayfarer Pinot Noir, Sonoma Coast
Third | Buffalo Wellington with Truffle Pomme Puree, Farmer's Market Vegetables, Bordelaise
Wine Pairing: 2014 Jayson Cabernet Sauvignon, Napa Valley

Dessert | Chocolate and Berries. Milk and Dark Chocolate Cream, Mixed Berry Compote, Pistachio Biscuit, White Chocolate Powder
Wine Pairing: 2014 Pahlmeyer Merlot, Napa Valley

Cheese | Brie Brulee with Marcona Almond, Crostini
Wine Pairing: 2013 Pahlmeyer Proprietary Red, Napa Valley

*Menu items and wine selection subject to change without notice based on availability.