Featured Moana Events
We are delighted to provide memorable events for our guests from special delicacies, seasonal happenings and uplifting activities. Experience and capture the unforgettable moments through the Moana Surfrider, A Westin Resort & Spa.
Vino and Vinyasa
Experience a one hour Vinyasa yoga class at the Diamond Lawn starting at 6:00PM, that will strengthen your core and increase flexibility. To complete your evening at the Moana, please join us for a selection of organic wines and special vendor exhibits selling locally made products from 7:00PM-8:00PM.

Instructors:
Juri Edwards | Thursday, December 14
Features:
• $5 yoga class and local vendors
• $5 includes one glass of wine and complimentary self-parking validation at the Sheraton Princess Kaiulani Hotel

For more information please contact the Moana Lani Spa at 808.237.2535 or by email. Follow the Moana Lani Spa's Facebook for more updates.
*Dates and instructors are subject to change.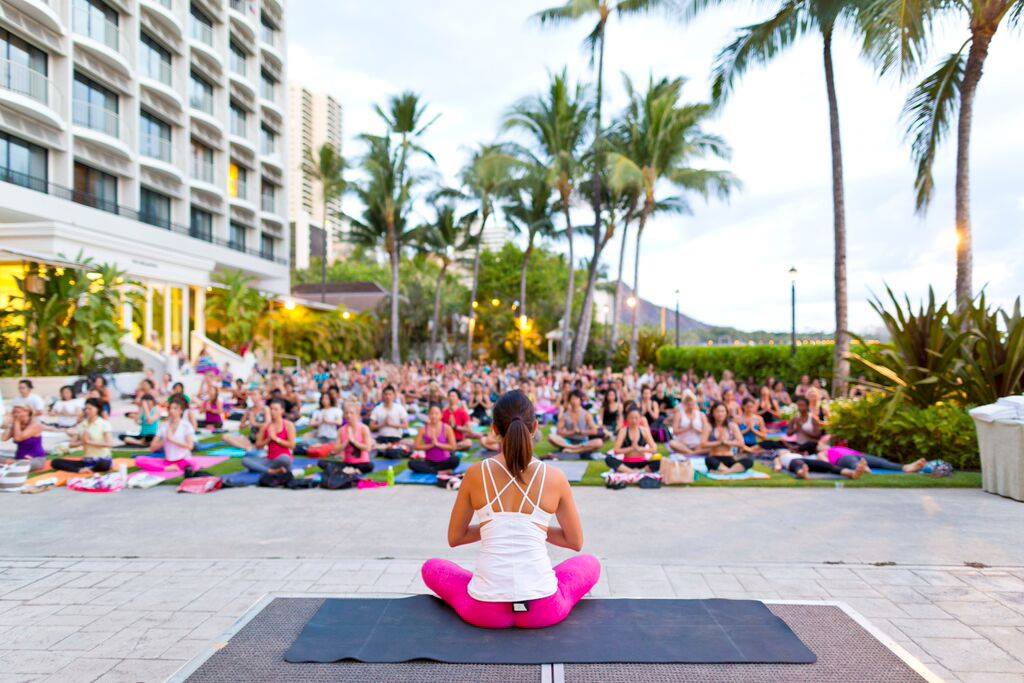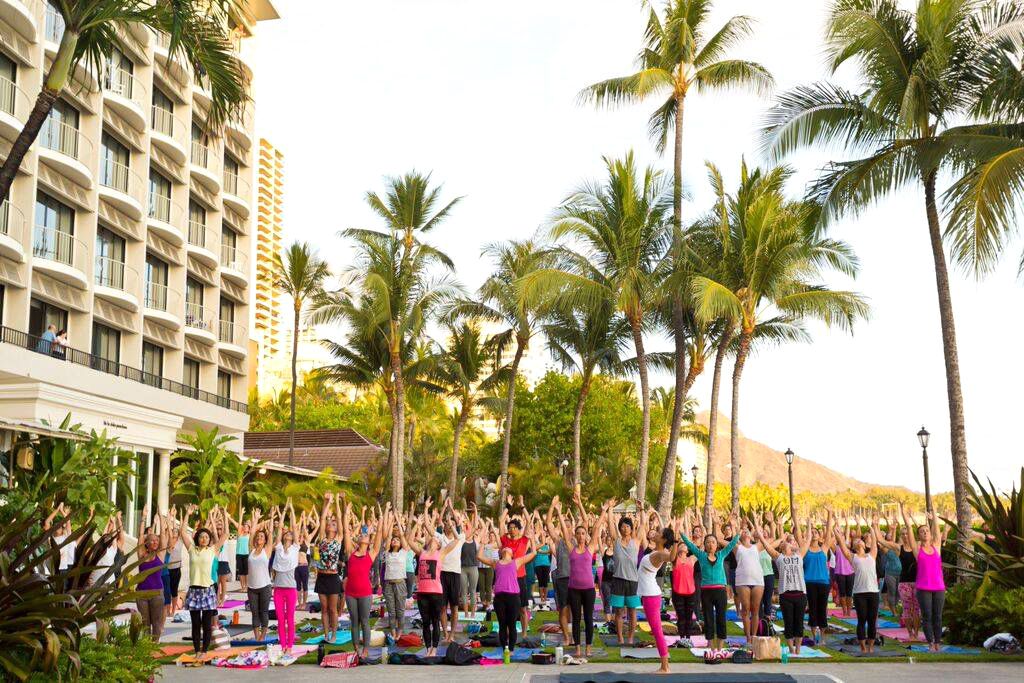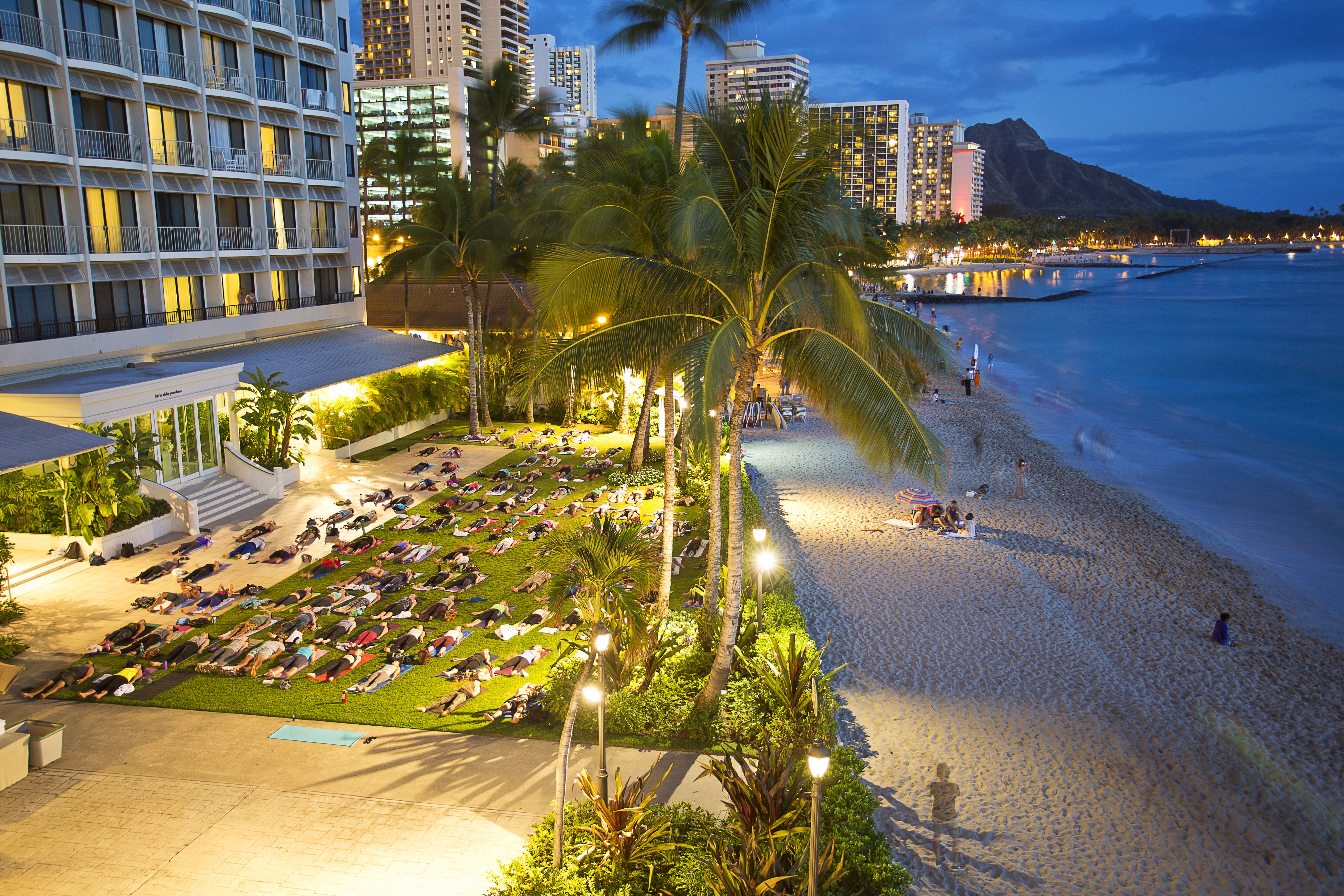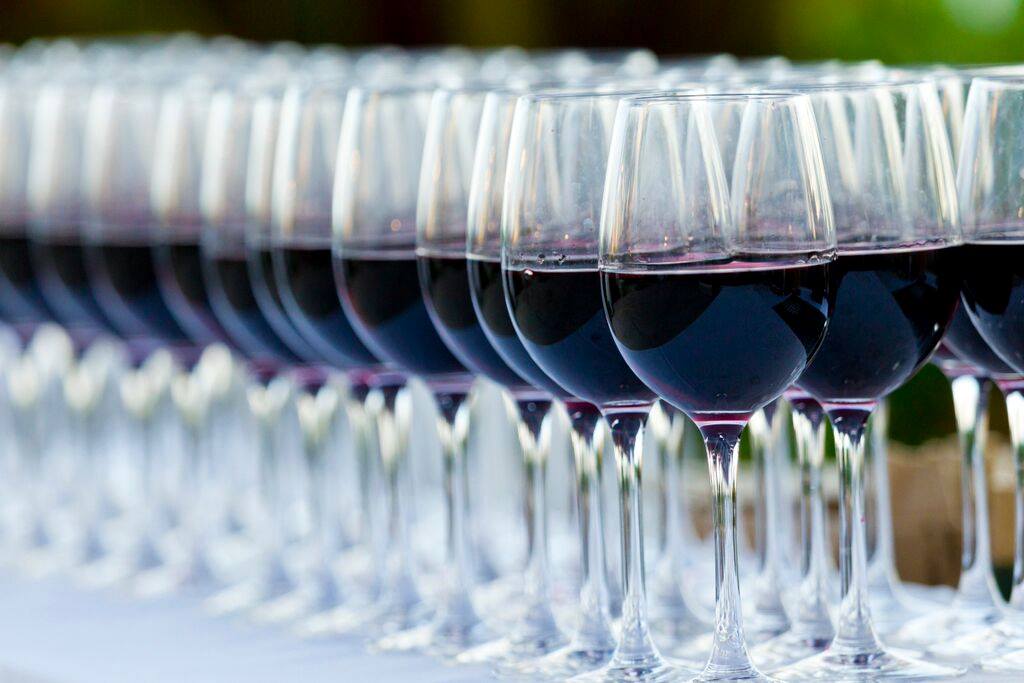 Under the Banyan Christmas Concert Featuring Robert Cazimero
Friday, December 22 | 7:00PM-9:00PM
Experience a delightful evening celebrating holiday cheer and Hawaiian mele. Hawaii's most revered singer, songwriter and kumu hula Robert Cazimero will be performing a special Christmas concert in the oceanfront Banyan Courtyard.
Robert Cazimero was instrumental in the resurgence of Hawaiian music and culture, with a legendary career that over thirty years later is stronger than ever. His elegant voice and incomparable talent enchants visitors and kama'aina (locals) alike.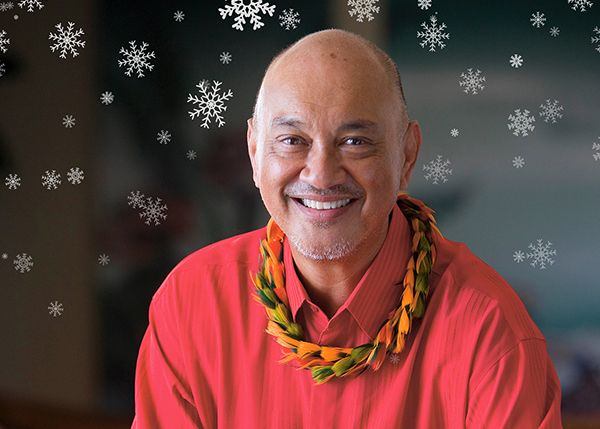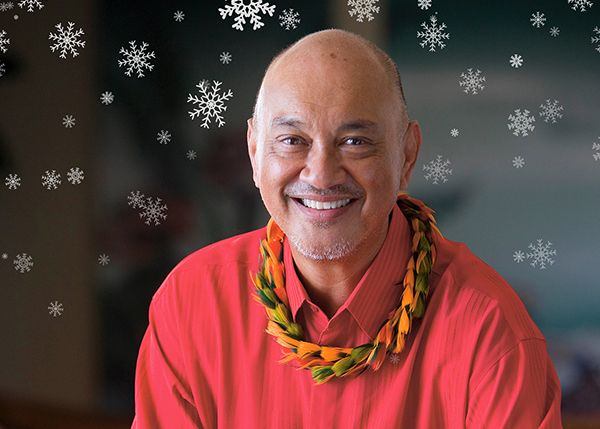 Ticket Options
Choose between a multi-course prix fixe menu or standard concert seating with Beach Bar concessions.
CLICK HERE for tickets and more information.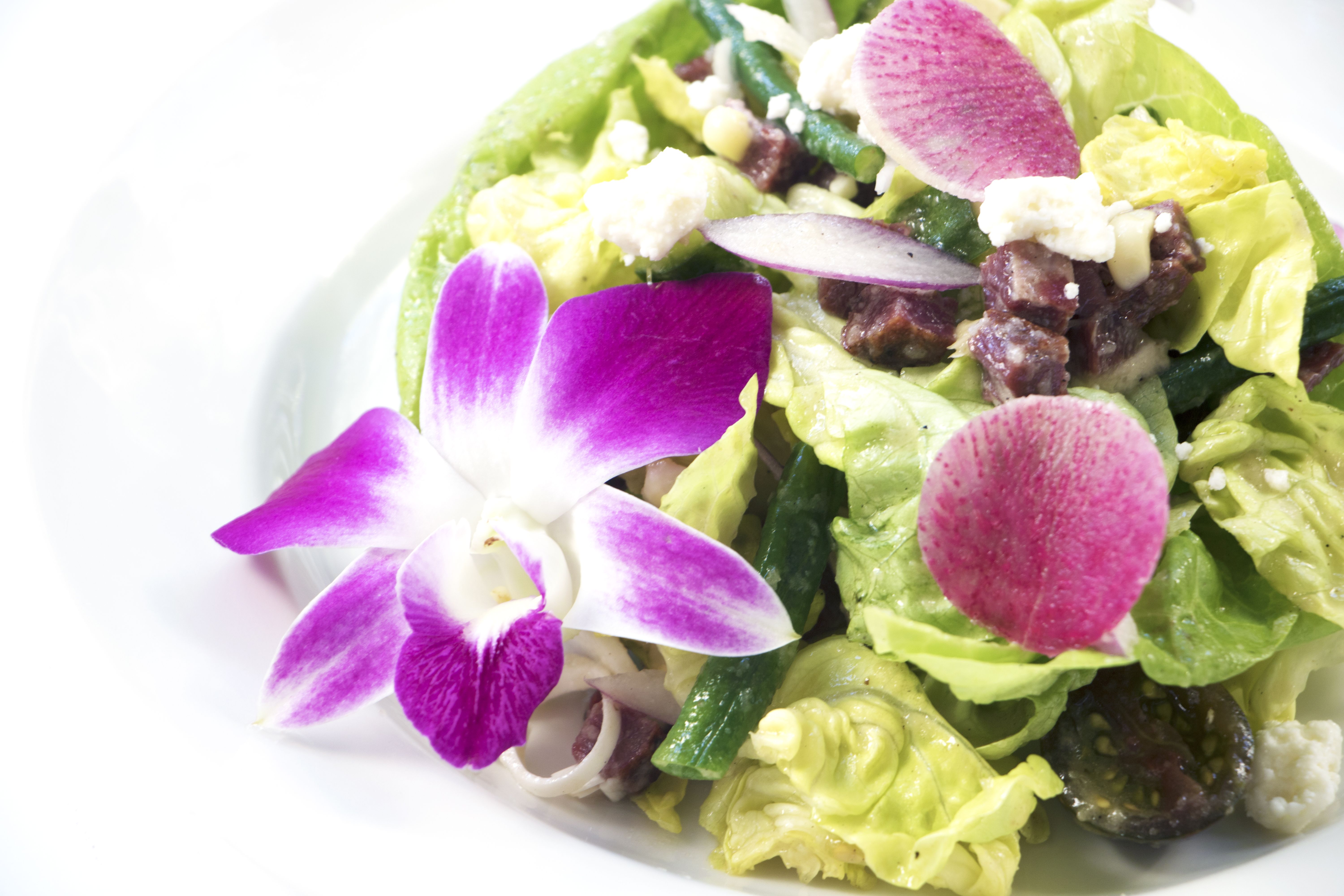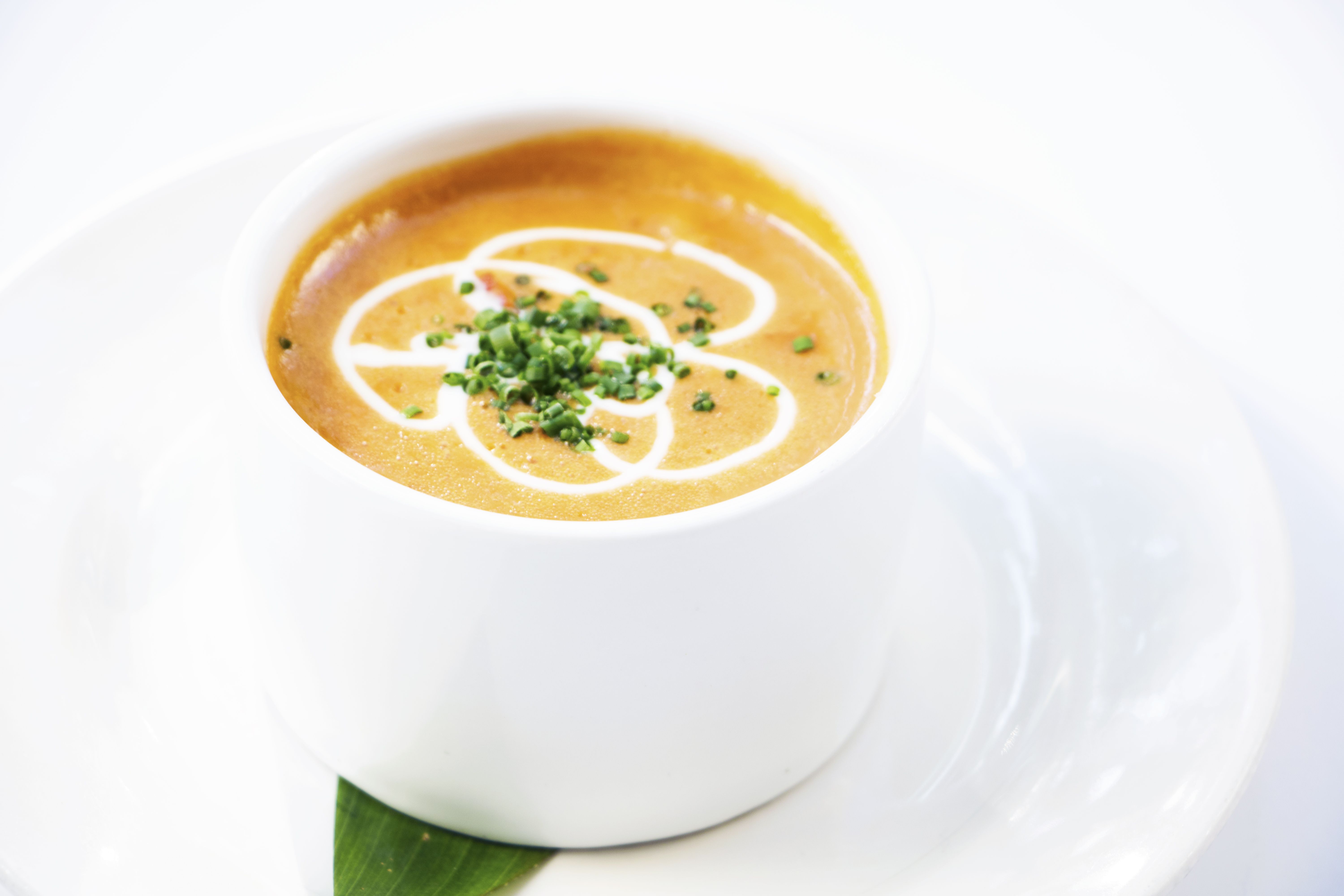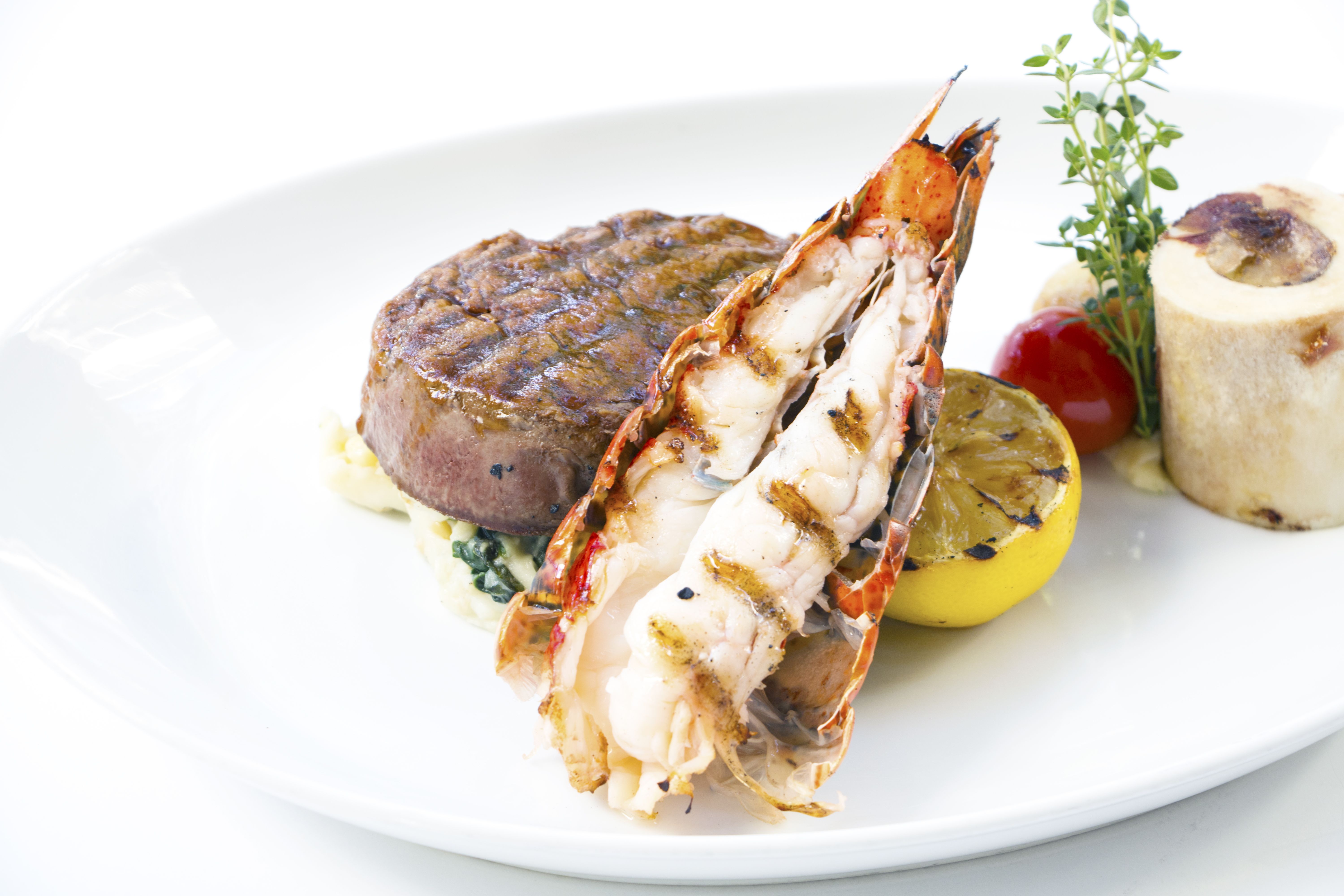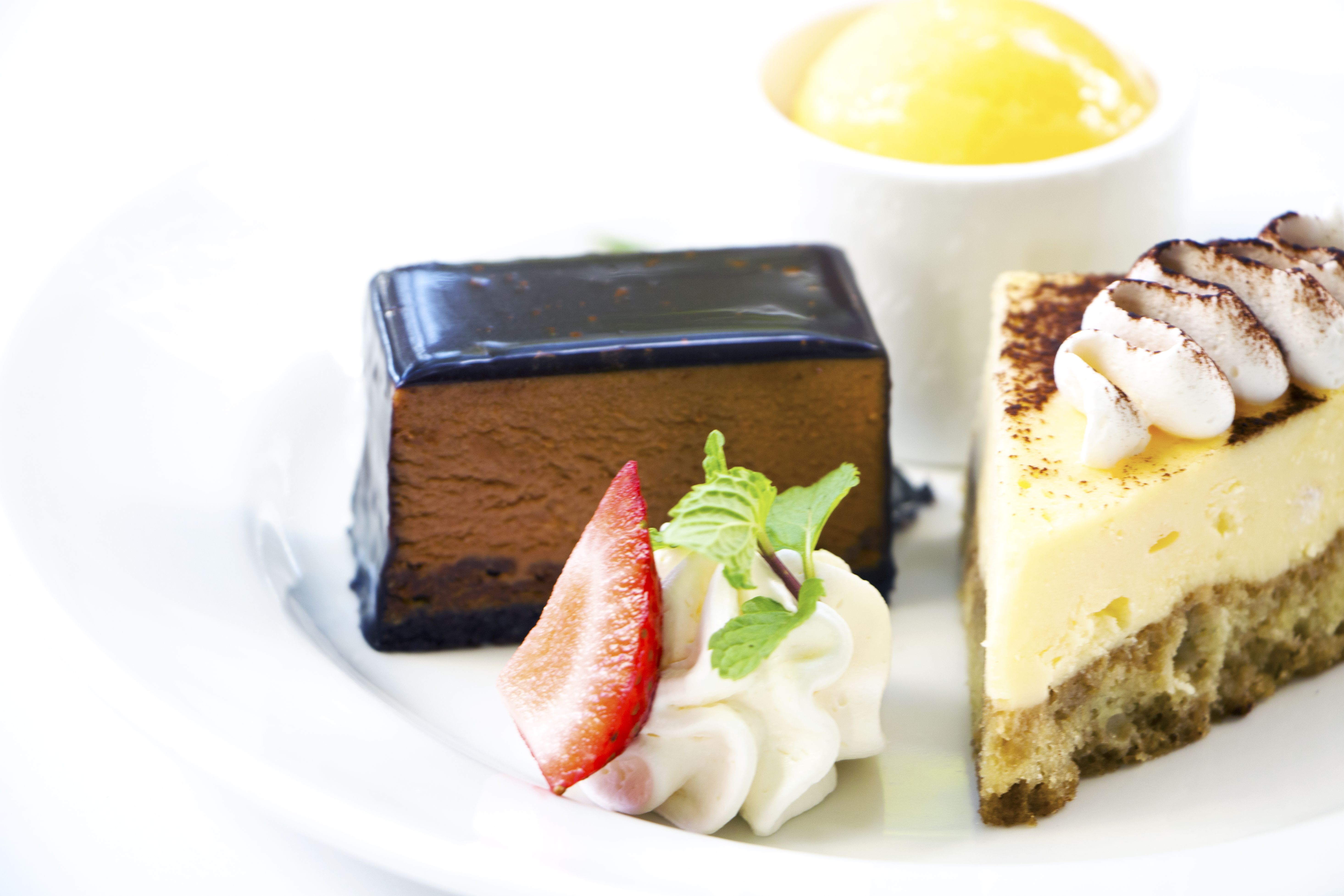 Veranda Experience VIP Dinner Package $155
Includes a multi-course prix fixe dinner at the beachhouse and reserved table seating with concert views.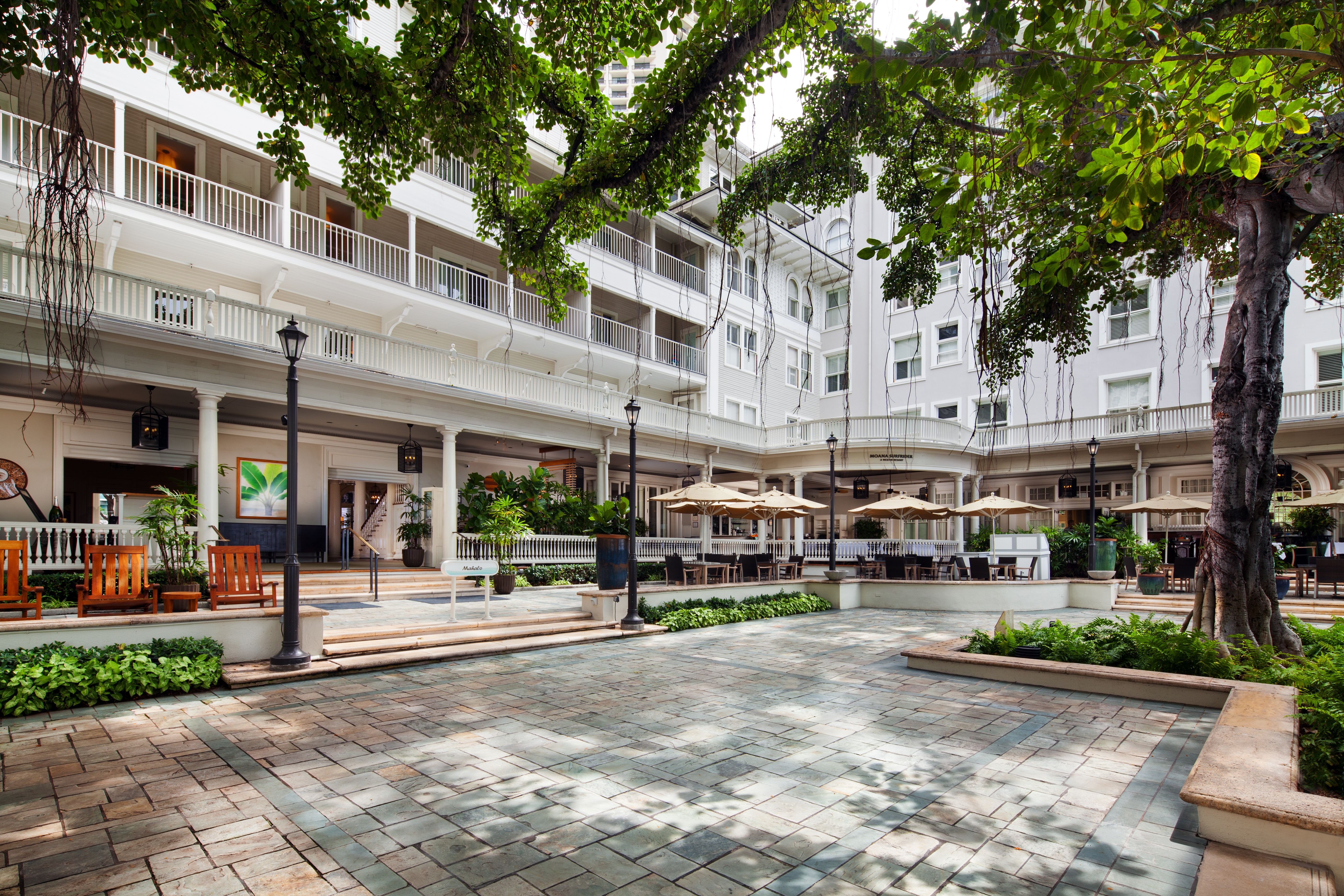 Concert Seating $50
Courtyard open seating, Beach Bar concessions and services


NYE Celebration: Under the Sea
Sunday, December 31 | 8:00PM-1:00AM
Join us for a sea-tacular New Year's Eve party with fun for everyone. Musical performances and shows, plus tons of great activities for the kids that'll keep them entertained all night long. Oceanfront view of the Waikiki fireworks at midnight.
• Live performance by musical guests
• Polynesican dance and music show vignettes
• Meet and greet mermaids at the pool
• Children's activities and fun
CLICK HERE here for more information.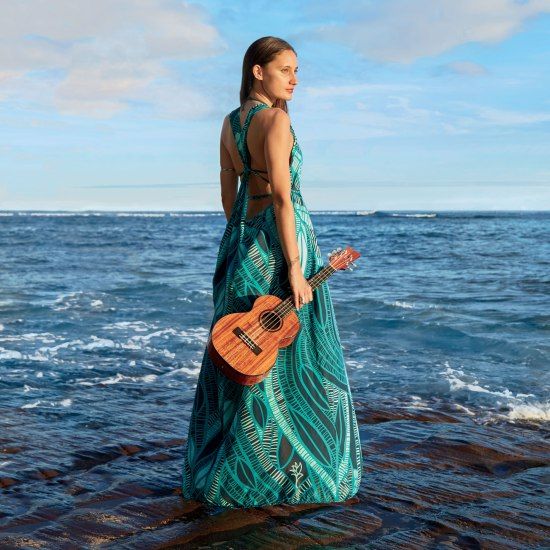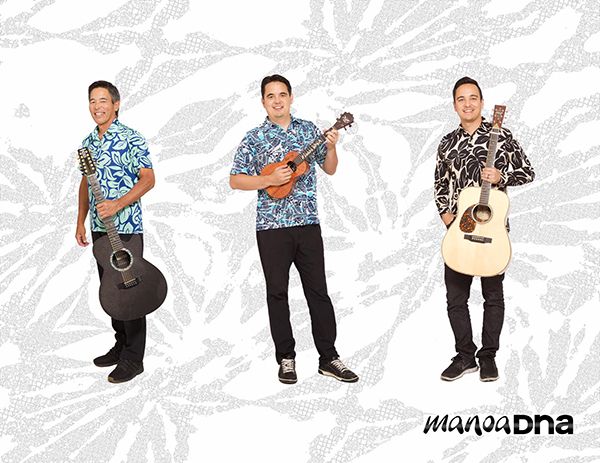 NYE Presidential Suite Party: KALEIDOSCOPE
Sunday, December 31 | 9:00PM-2:00AM
Light up the night at the most exclusive NYE 2018 party in Waikiki.
MINGLE with an exclusive crowd with VIP access only. TANTALIZE your senses with evolving tastes and sips thru the night. IGNITE the new year with DJ Baby G, Taimane and electrifying performances. CELEBRATE in style with 270° penthouse views, oceanfront fireworks and Dom Perignon at midnight.
$750.00 per person. Guests 21 and over welcome.
CLICK HERE for more information.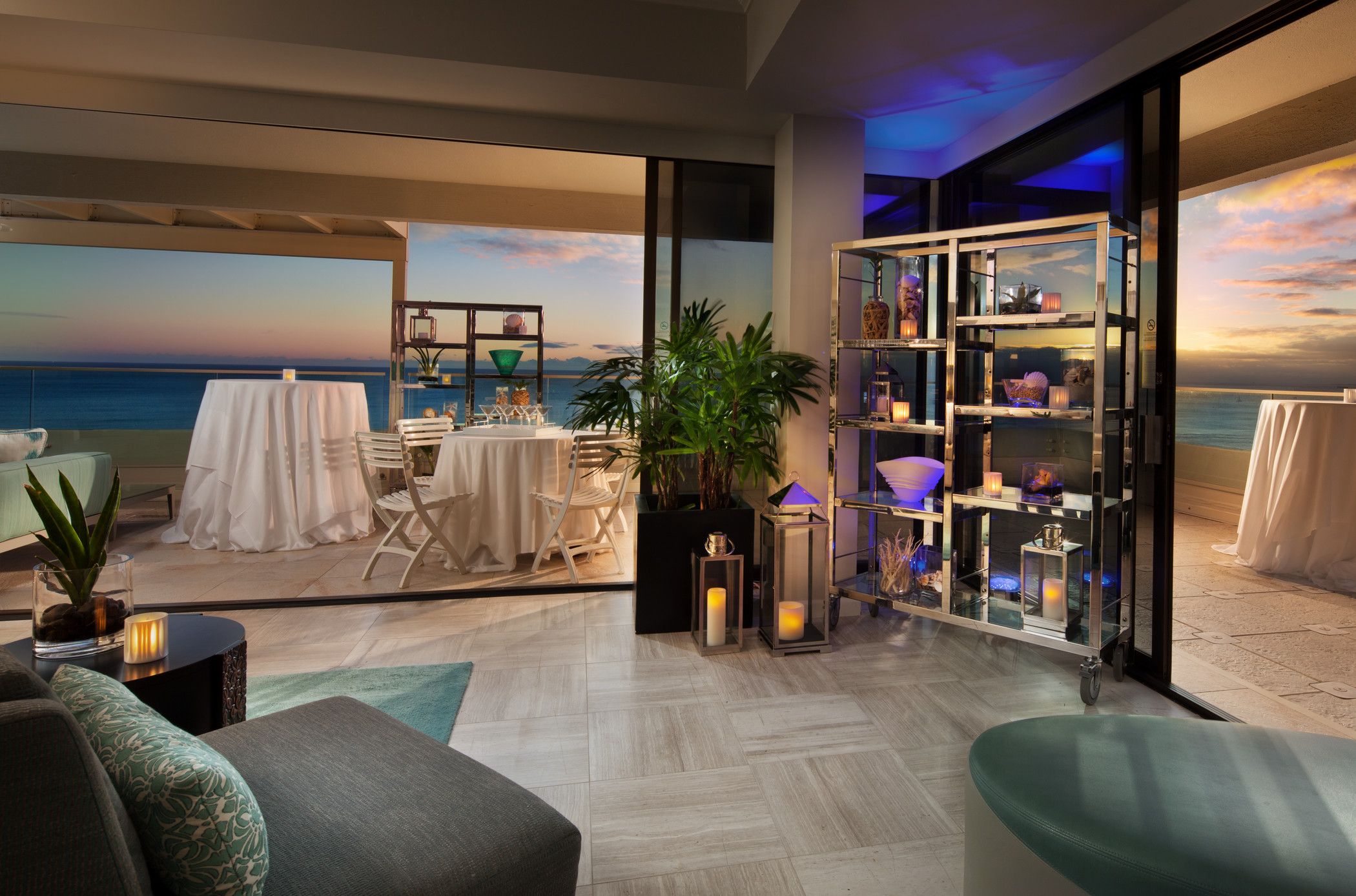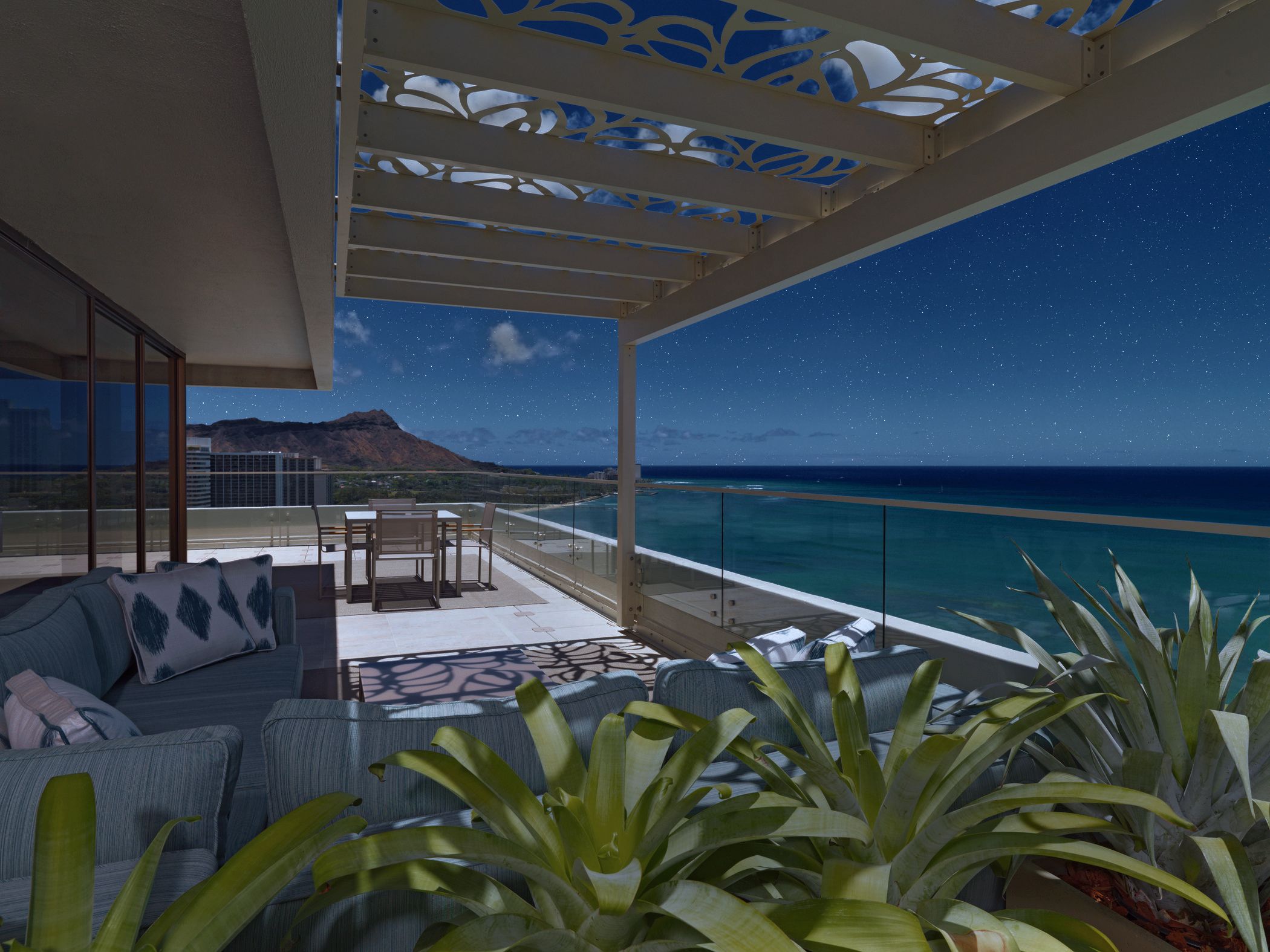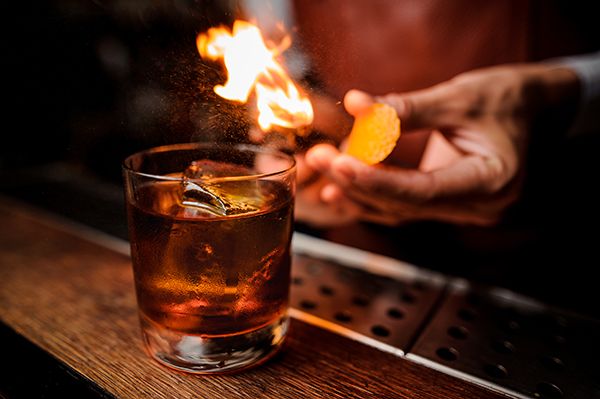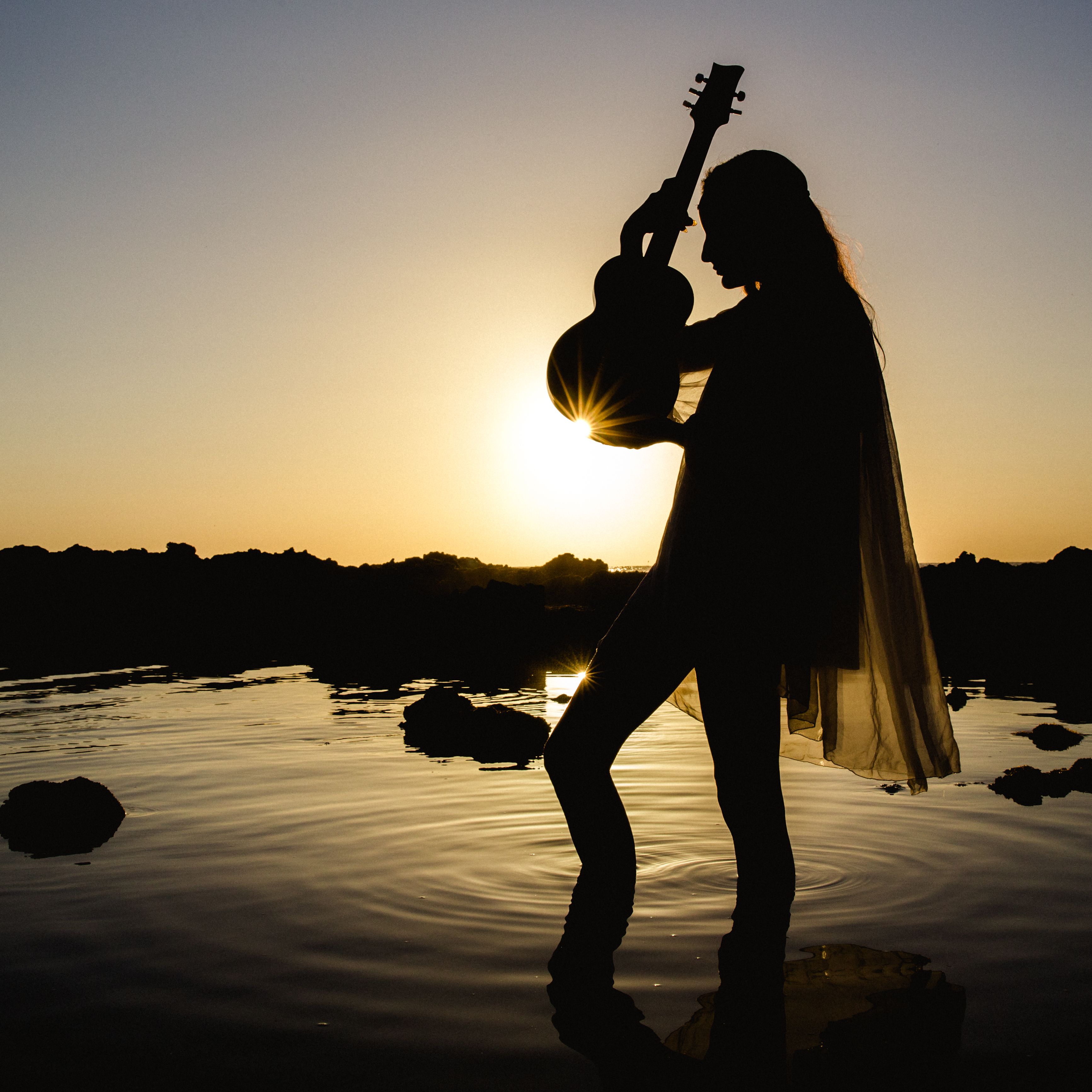 Daily Activities and Events
From lei making to hula dancing or daily live music, our daily resort activities offer fun opportunities for the whole family to enjoy. Daily activities are provided for our guests staying at the Moana Surfrider.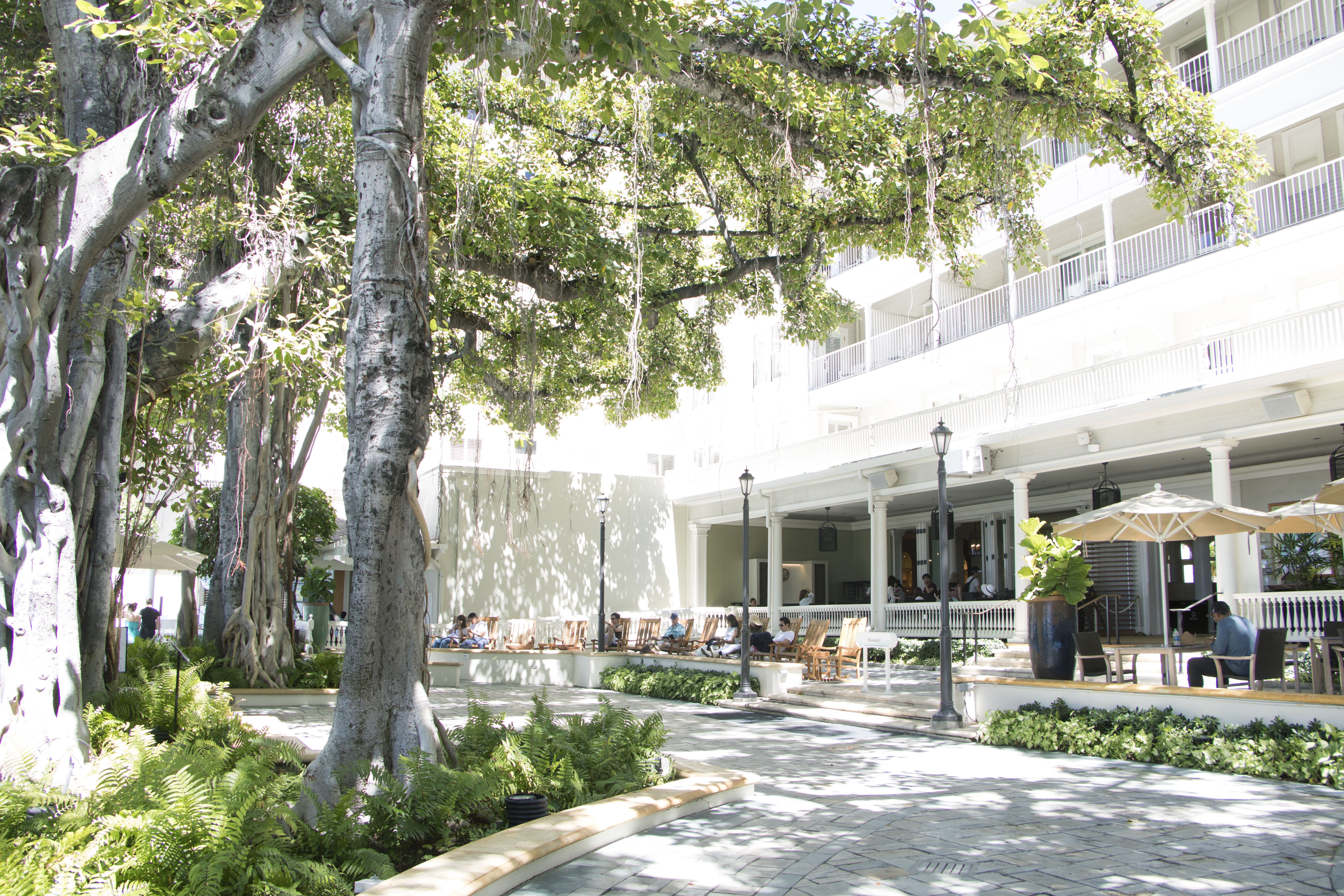 Ho'omālamalama O Ka
Moana Banyan Tree Ceremony
Please join us for a special nightly lighting ceremony of our iconic banyan tree known as deva. Enjoy a video presentation highlighting historical milestones of the resort from the perspective of Deva before watching the Banyan Courtyard come to life with light and music.
Join us nightly at 7:30PM.