Featured Moana Events
We are delighted to provide memorable events for our guests from special delicacies, seasonal happenings and uplifting activities. Experience and capture the unforgettable moments through the Moana Surfrider, A Westin Resort & Spa.
Vino and Vinyasa
Experience a one hour Vinyasa yoga class at the Diamond Lawn starting at 6:00PM, that will strengthen your core and increase flexibility. To complete your evening at the Moana, please join us for a selection of organic wines and special vendor exhibits selling locally made products from 7:00PM-8:00PM.

Instructors:
Naomi Iwabuchi | Tuesday, September 19
Laura Mary Flynn | Wednesday, October 11
Kilty Inafuku | Wednesday, November 15
Juri Edwards | Thursday, December 14
Features:
• $5 yoga class and local vendors
• $5 includes one glass of wine and complimentary self-parking validation at the Sheraton Princess Kaiulani Hotel

For more information please contact the Moana Lani Spa at 808.237.2535 or by email. Follow the Moana Lani Spa's Facebook for more updates.
*Dates and instructors are subject to change.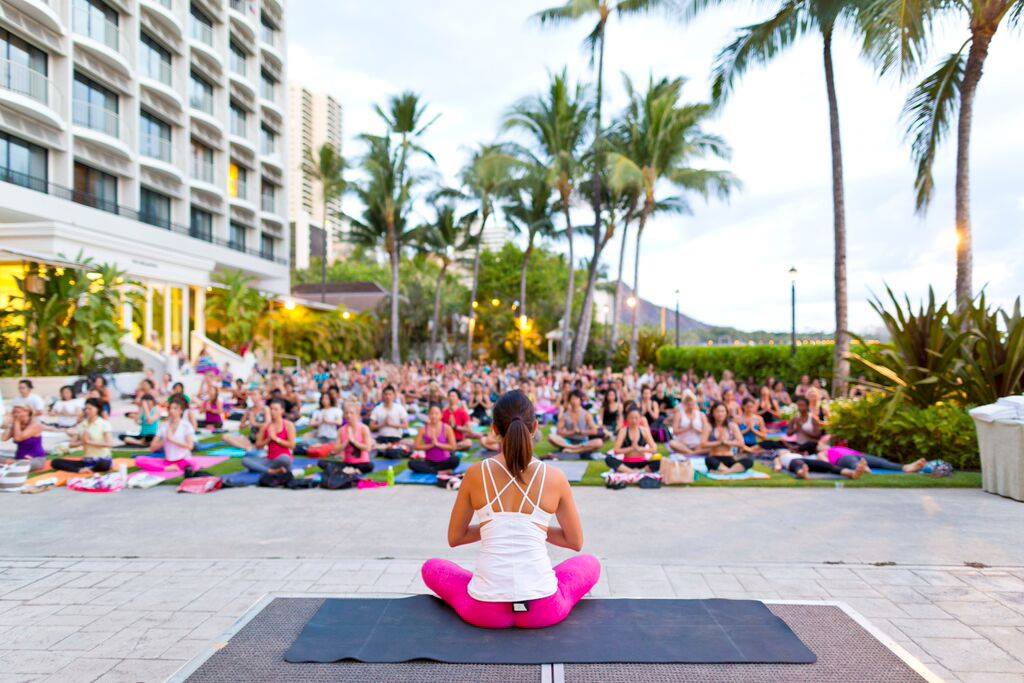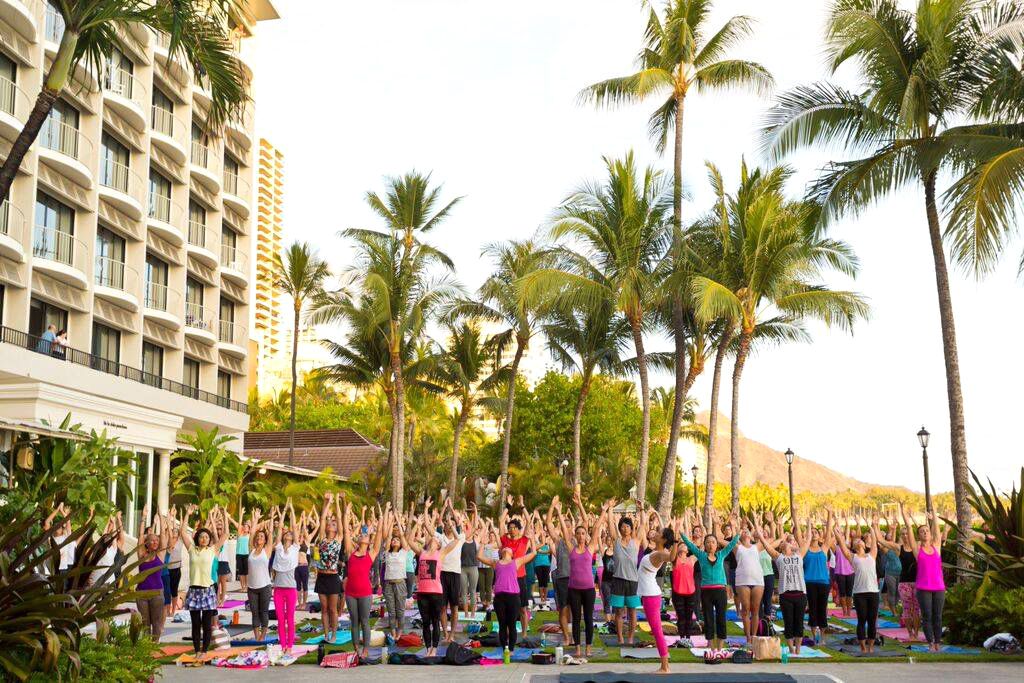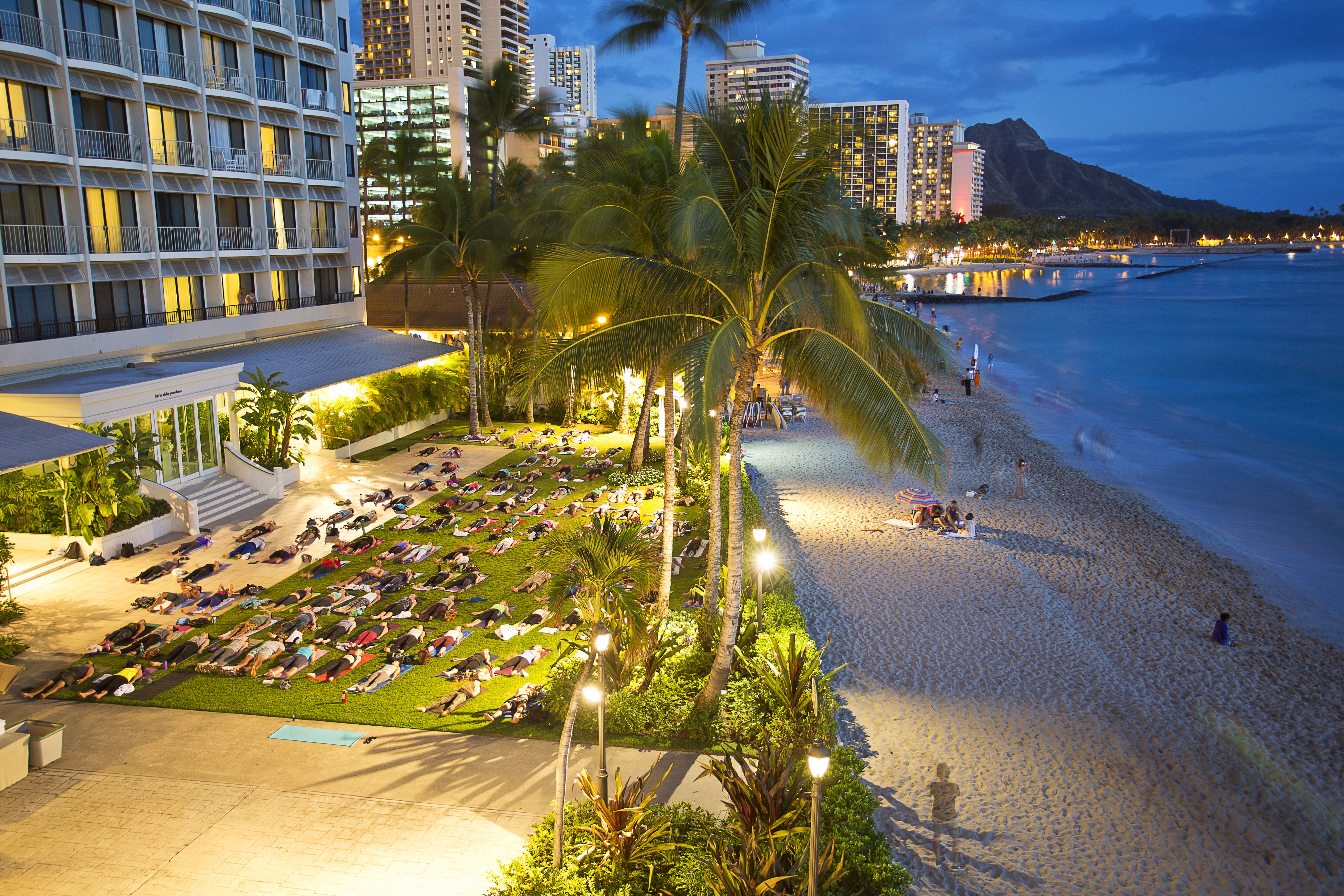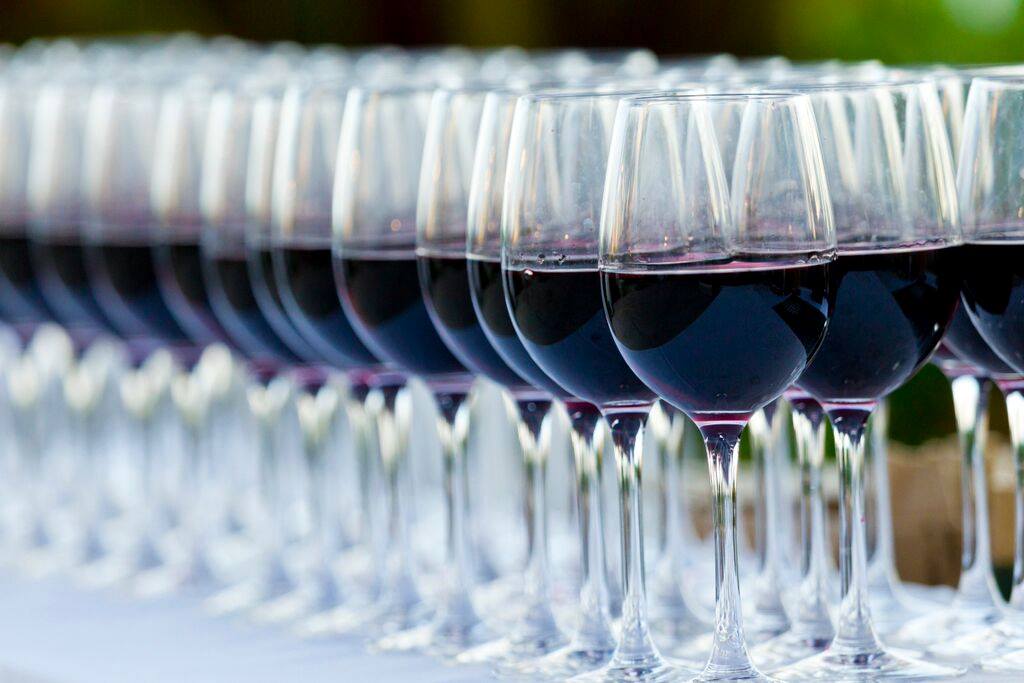 PAIRINGS ft. Pahlmeyer Winery
Thursday, September 21 at the beachhouse at the moana | 6:30PM-8:00PM
Allow us to take you on a unforgettable journey of food and wine with our signature dinner series PAIRINGS. Featuring wines from Pahlmeyer Winery.
$150.52 for five wines and five paired dishes. Guests 21 years and over welcome.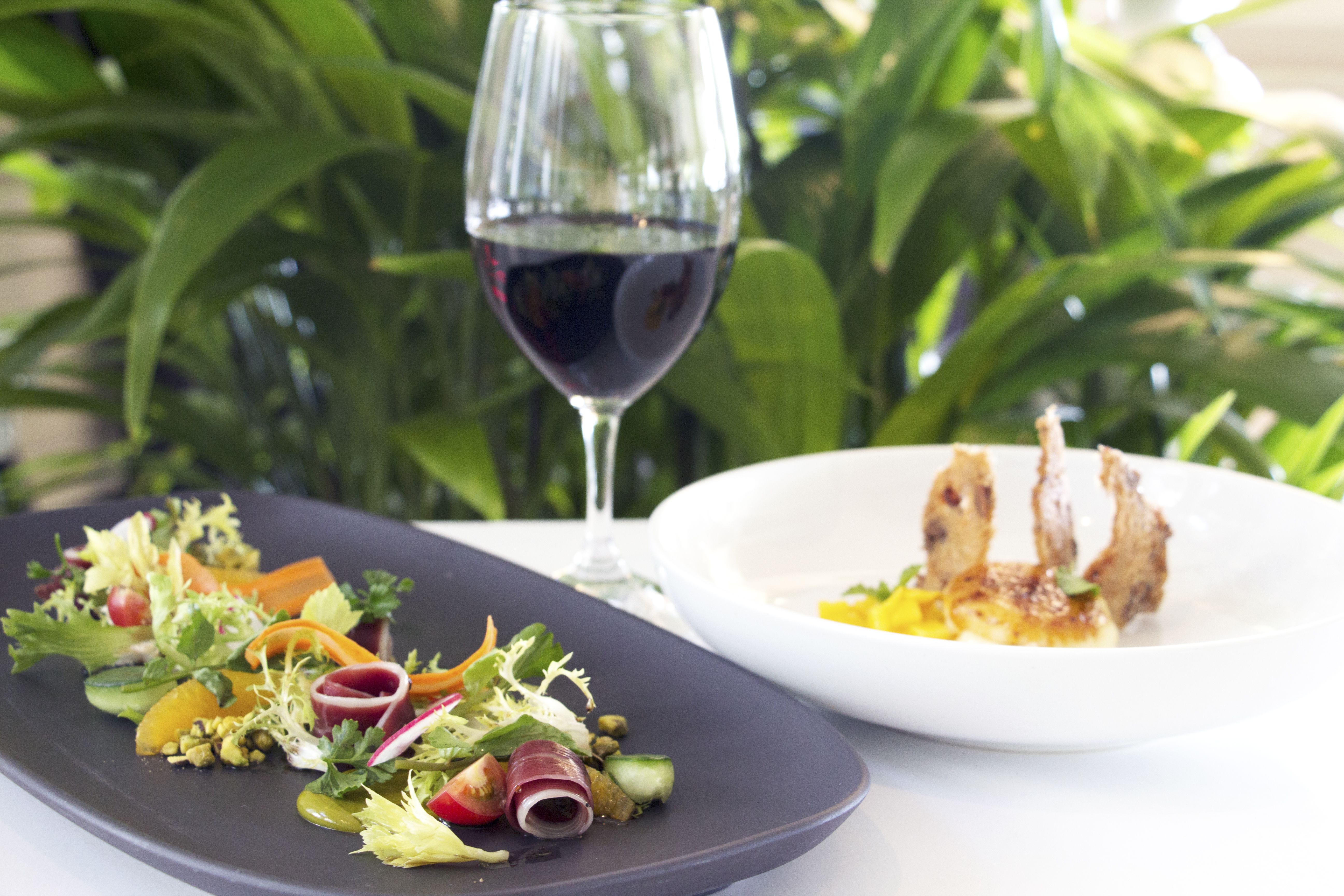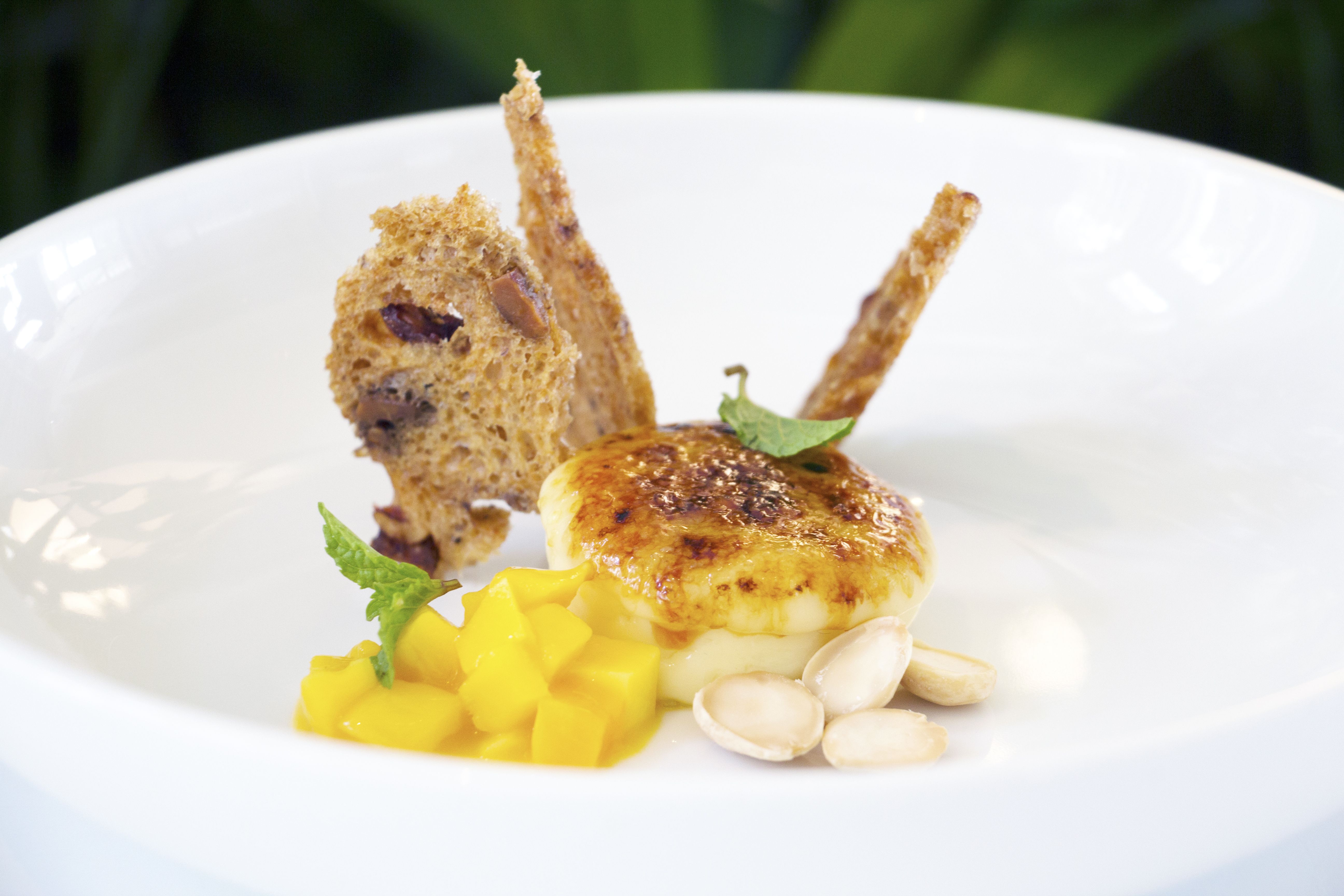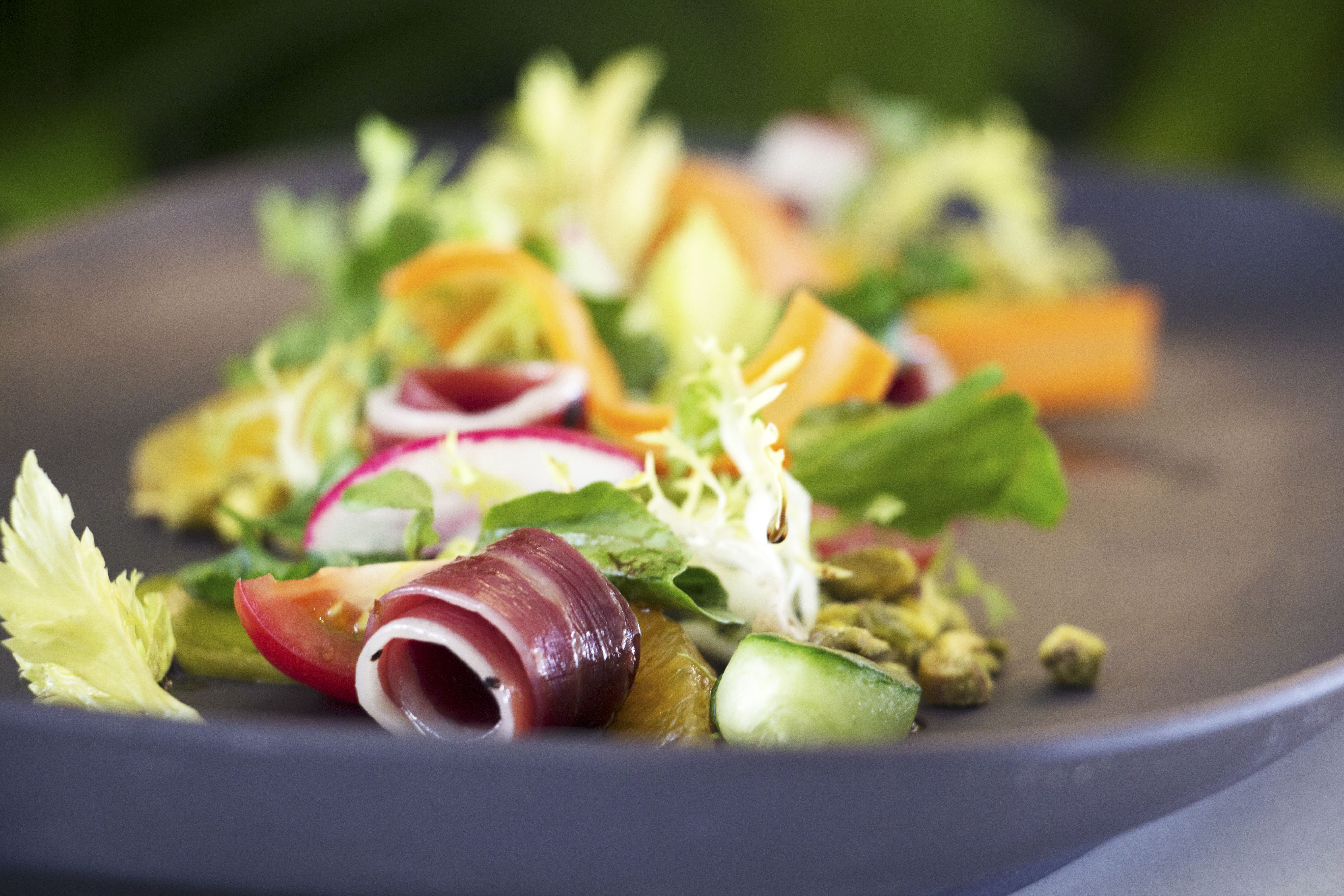 Under the Banyan Concert featuring Willie K.
Friday, October 27 at the Banyan Courtyard | 7:00PM-9:00PM
The multiple Na Hoku Hanohano award-winning artist Willie K. returns for a much-anticipated concert at the oceanfront Banyan Courtyard.
Affectionately known in the islands as Uncle Willie, his distinctive sound combines Hawaiian, jazz and blues that delights audiences around the world.
Please join us for a magical evening of music under the banyan tree.
- TICKET OPTIONS -
VIP Dinner Package
$150 multi-course prix fixe dinner at the beachhouse
Concert Seating
$55 theater-style open seating
A portion of the proceeds to benefit the Bishop Museum, inspiring the community through the exploration and celebration of Hawaii's extraordinary history and culture.