Featured Moana Events
We are delighted to provide memorable events for our guests from special delicacies, seasonal happenings and uplifting activities. Experience and capture the unforgettable moments through the Moana Surfrider, A Westin Resort & Spa.
Vino and Vinyasa with Laura Mary Linsley
Thursday, May 24 | 6:00PM-8:00PM
Experience a one hour Vinyasa yoga class at the Diamond Lawn starting at 6:00PM, that will strengthen your core and increase flexibility. To complete your evening, please join us for a selection of organic wines and special vendor exhibits selling locally made products from 7:00PM-8:00PM.
Features:
• $5 yoga class and local vendors
• $5 includes one glass of wine and complimentary self-parking
Upcoming Vino & Vinyasa:
• June 14 - Kilty Inafuku
• July 19 - Naomi Iwabuchi
• August 23 - Alex Morales
• September 13 - Coco Zhang
• October 18 - Laura Mary Linsley
• November 15 - Naomi Iwabuchi
• December 13 - Coco Zhang
For more information please contact the Moana Lani Spa at (808) 237-2535 or by email. Follow the Moana Lani Spa's Facebook for more updates.
*Dates and instructors are subject to change.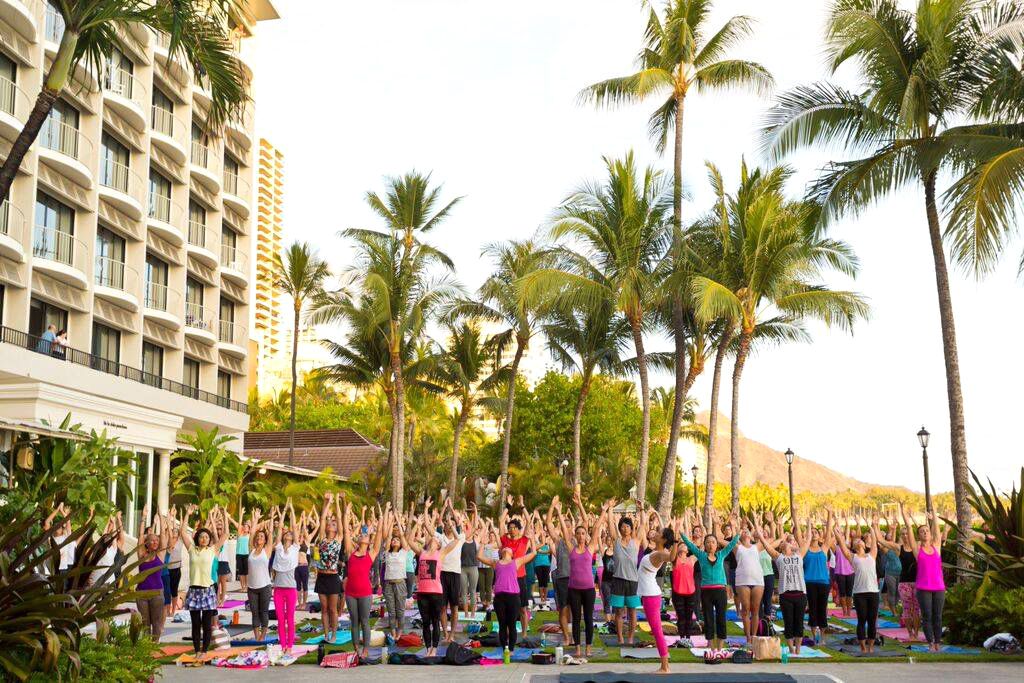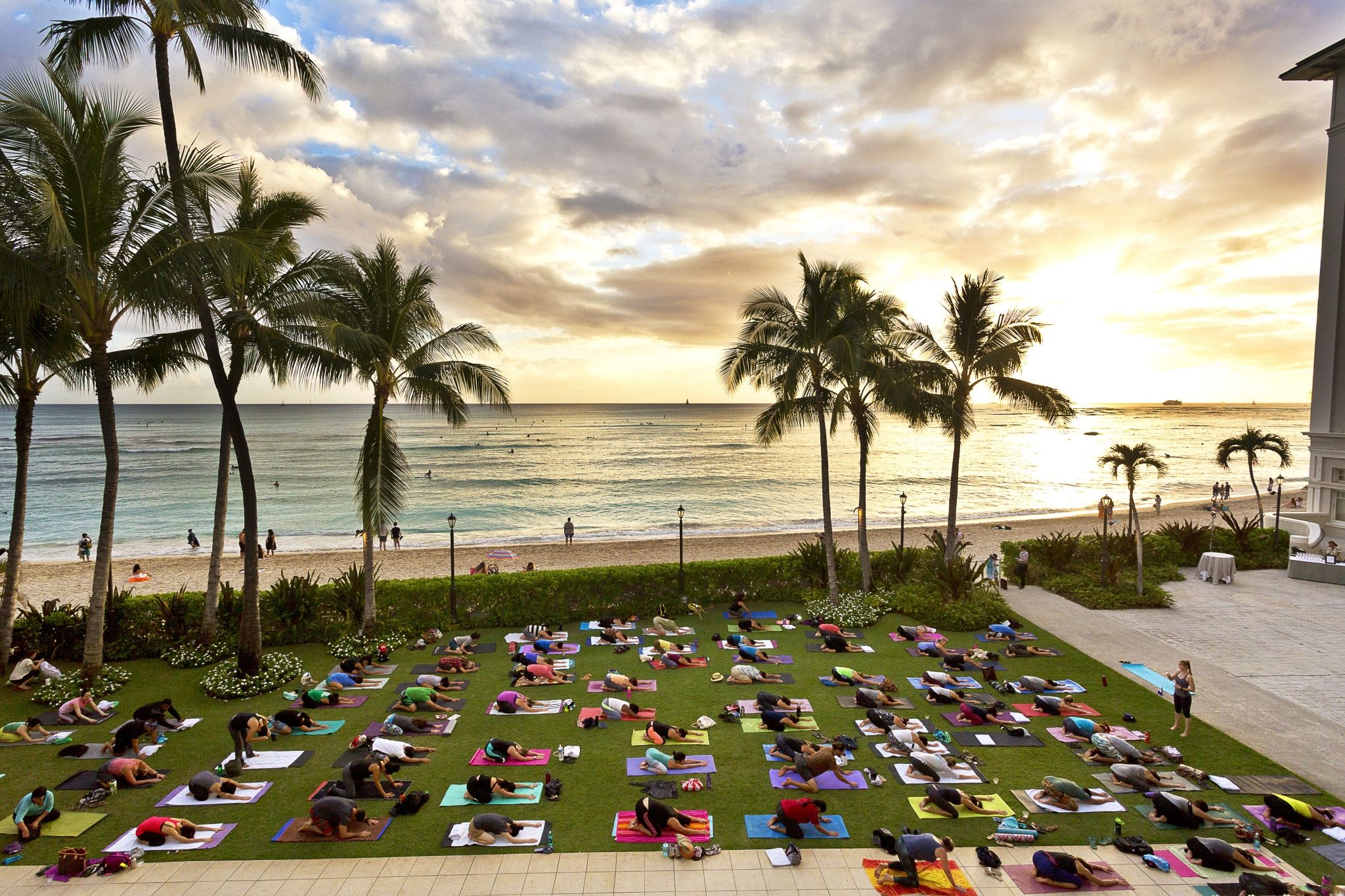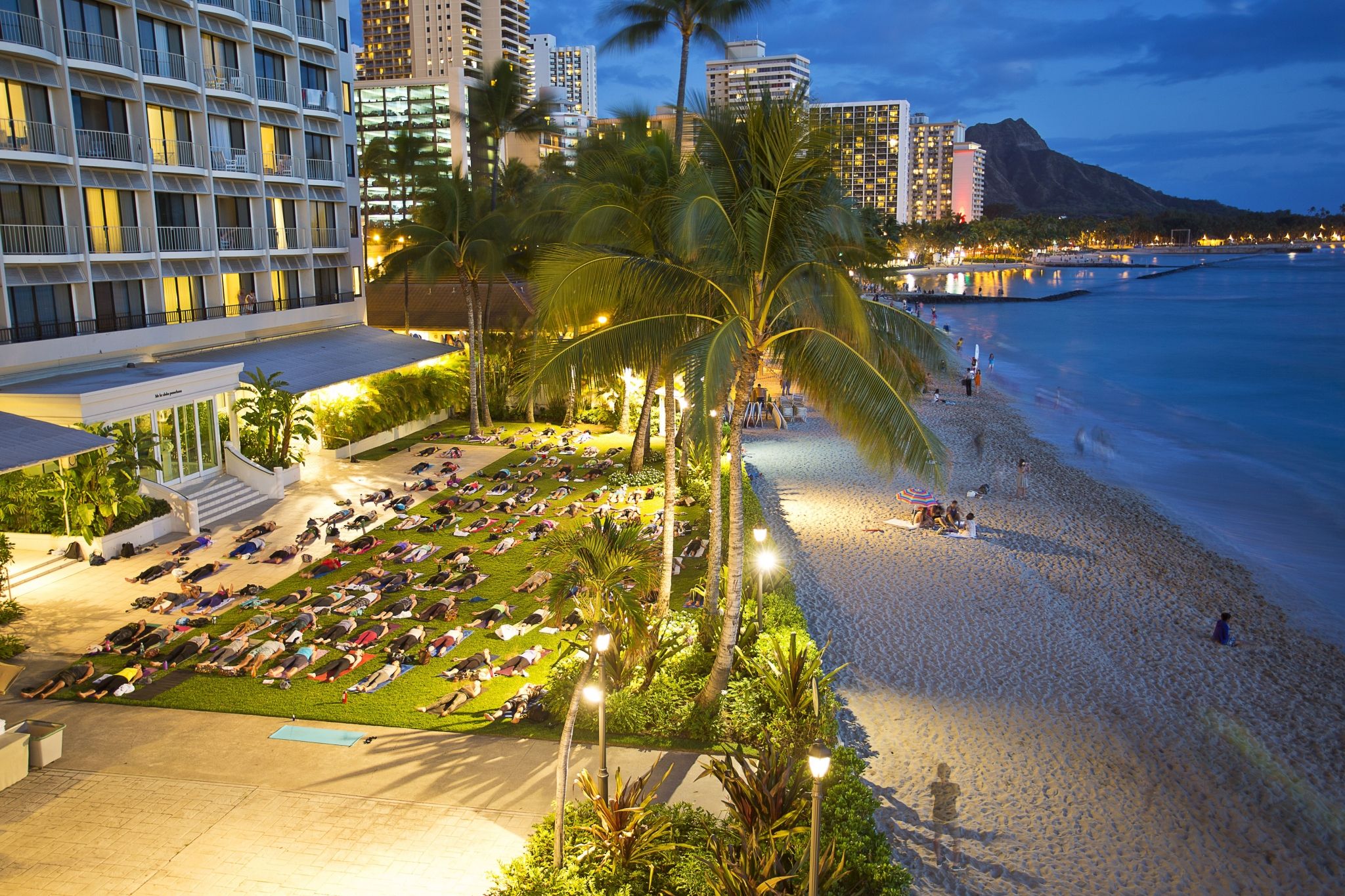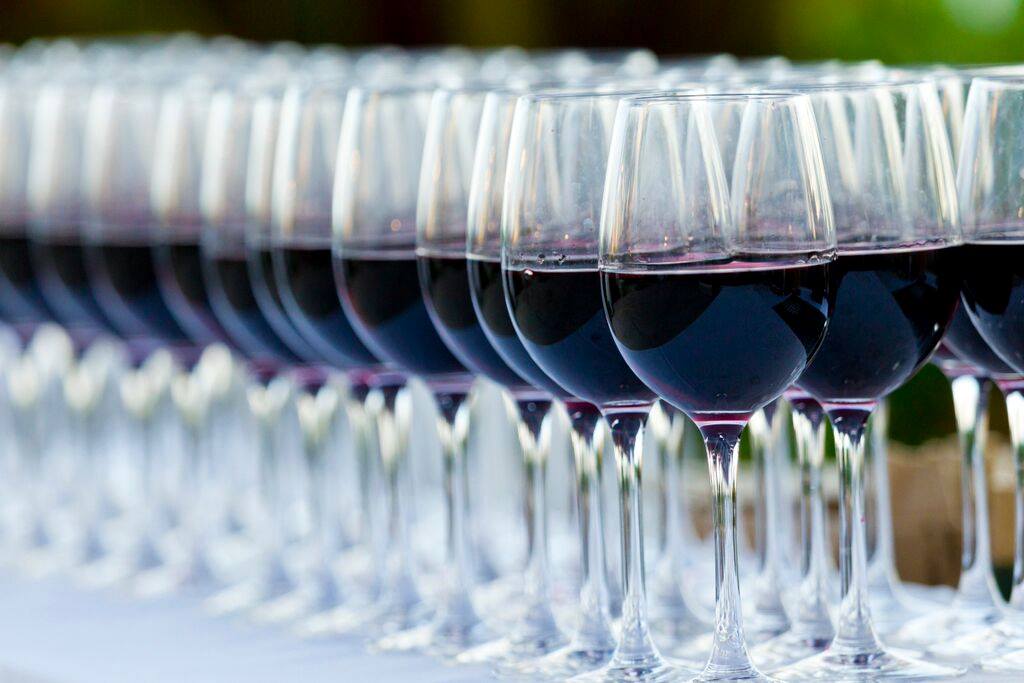 PAIRINGS: Untapped Crafts
Friday, June 15 | 6:00PM-8:00PM
Set oceanfront at the beachhouse at the moana, each PAIRINGS dinner is an unforgettable journey featuring a celebrity winemaker, brewmaster or master distiller presenting their craft along with perfectly paired complementary dishes.
PAIRINGS: Untapped Crafts will feature five locally crafted beers presented by Honolulu Beerworks. Chef de Cuisine David Lukela will create five delectable dishes that perfectly pair with the brews served, his creative versions of iconic Hawaii bar bites.

MENU
$90 per person (21 years and over welcome)
Includes five beer tastings, five paired dishes and validated parking.
For tickets or more information please click here.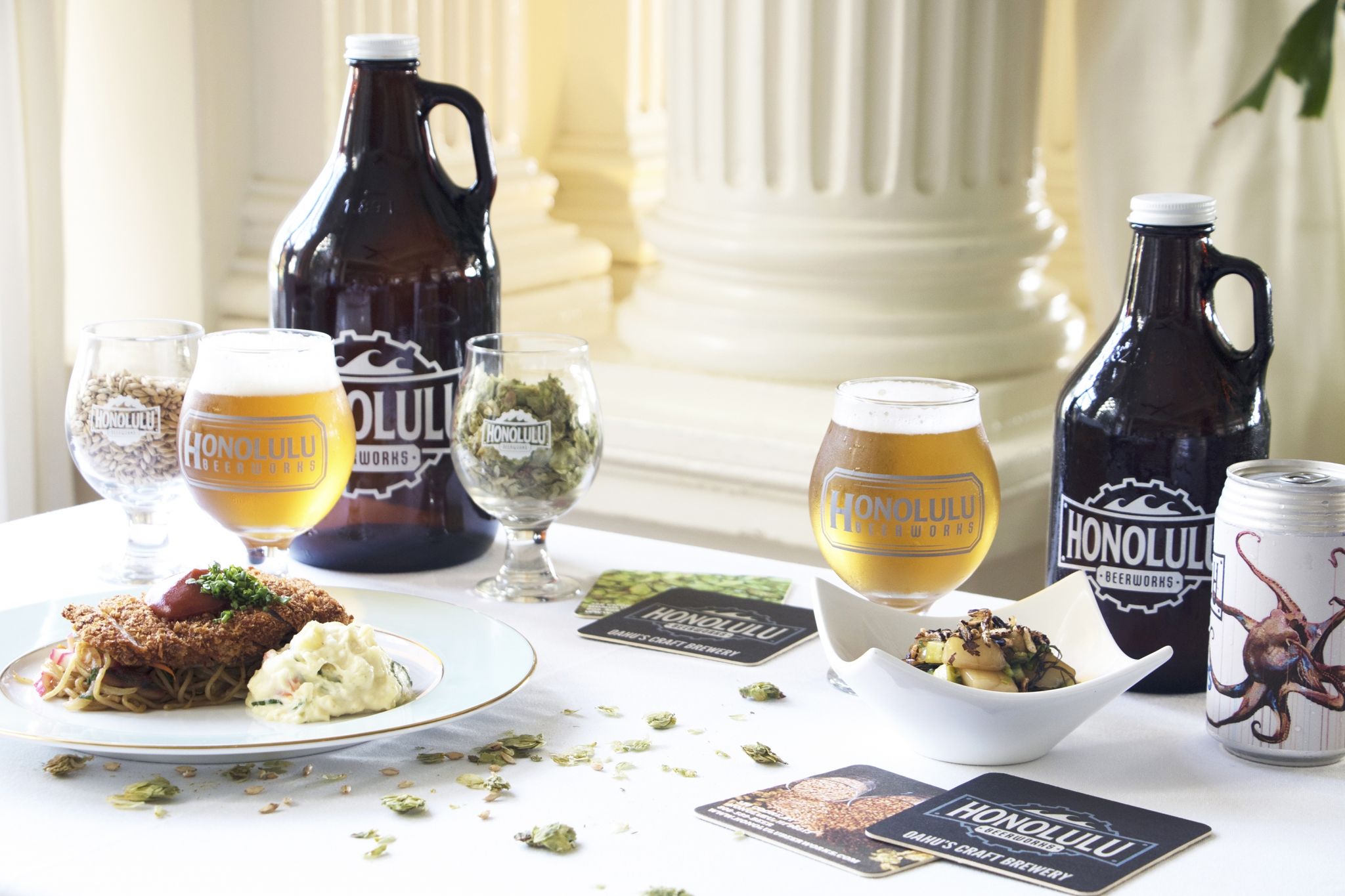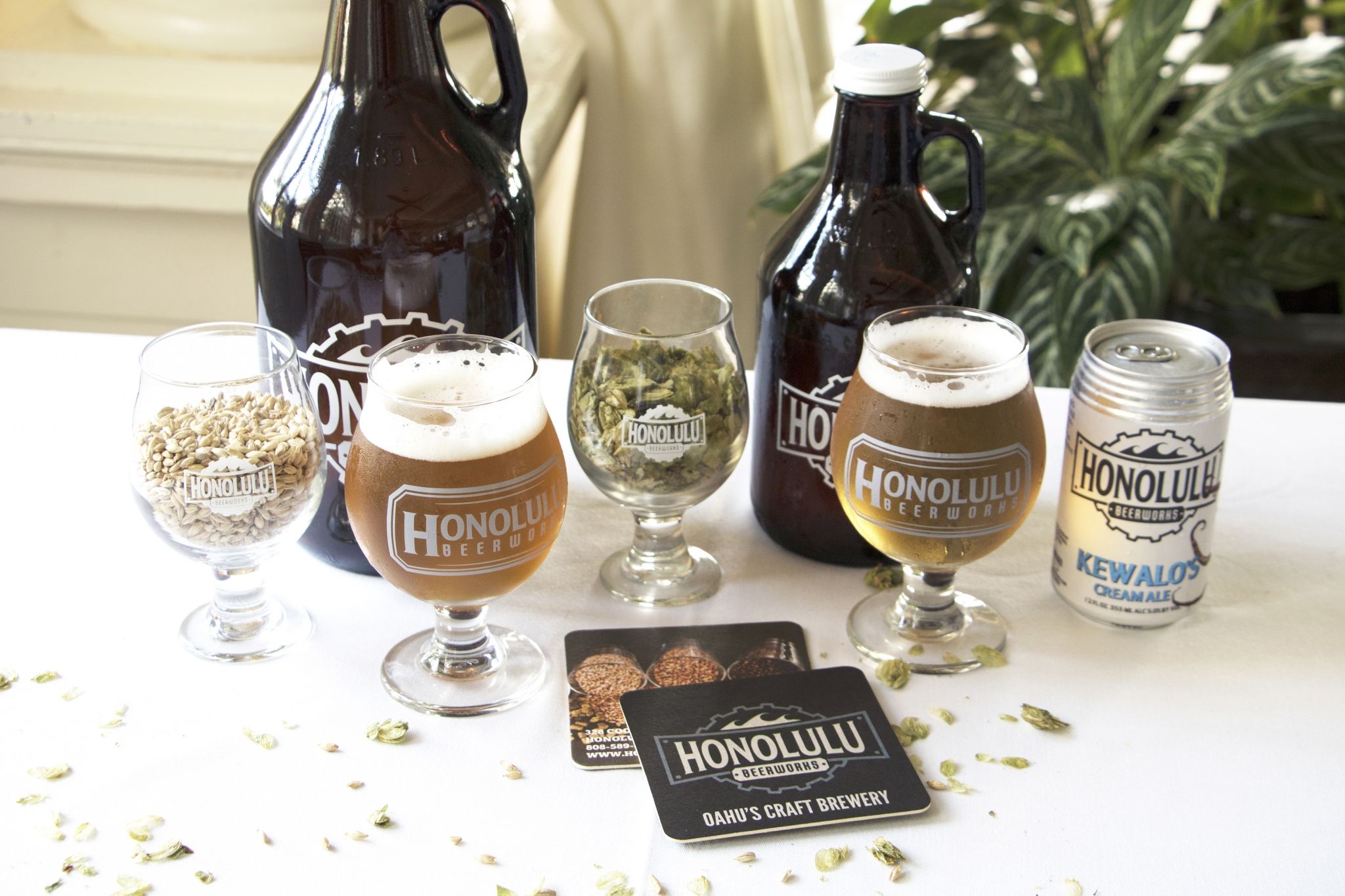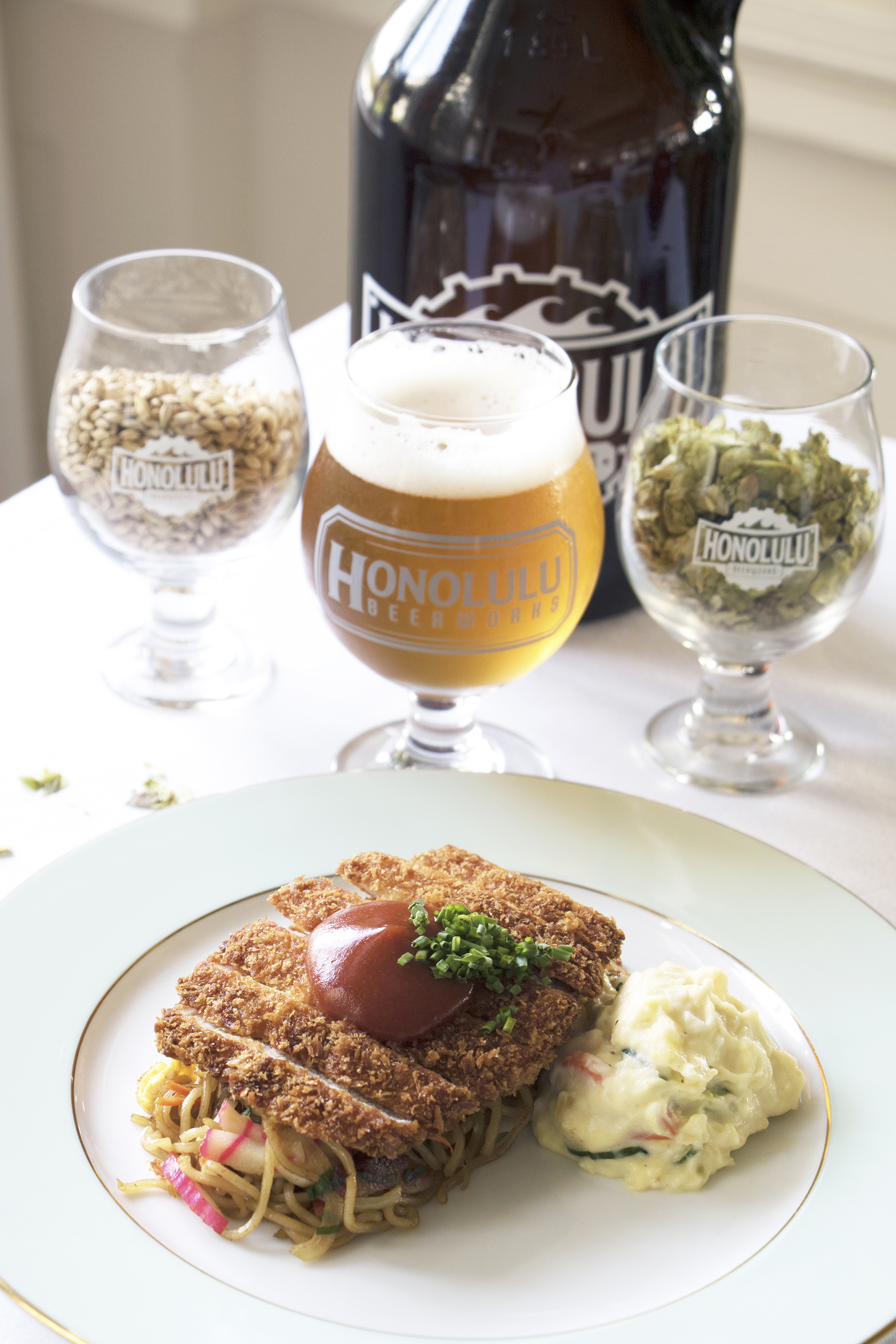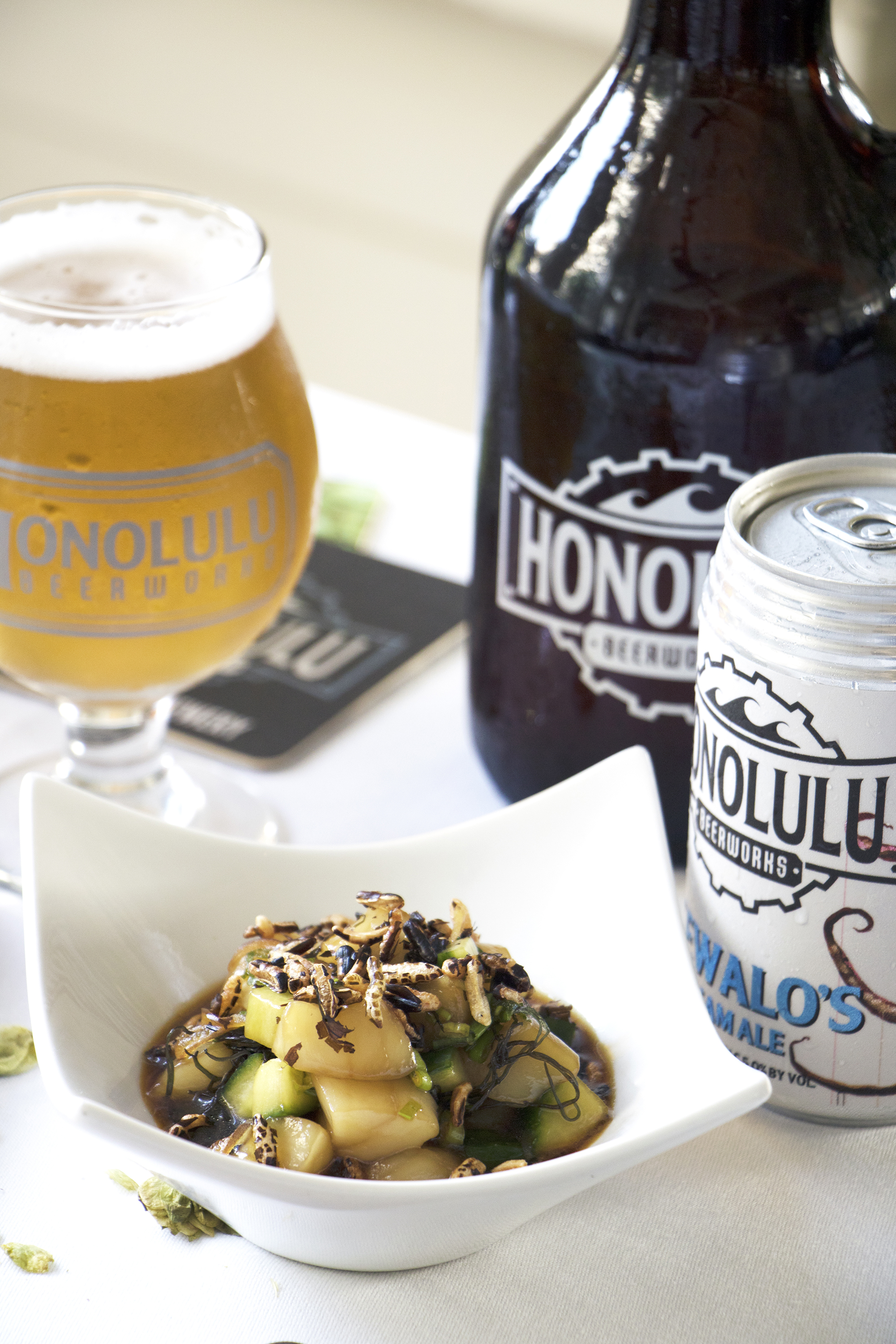 Mangoes at the Moana
Saturday, July 14
Mangoes make their sweet return for our 10th Anniversary! Look forward to early afternoon activities including our ever-popular Makaha Mangoes Farmers Market, Cooking demostrations and more.
Be sure to join us in the evening for our Mangolicious Sunset Reception, the grand 10th Anniversary Throwdown event. Featuring local celebrity chefs and mixologists creating tasty dishes highlight Hawaii's favorite summer fruit.
For tickets or more information please click here.
Ho'omālamalama O Ka
Moana Banyan Tree Ceremony
Please join us for a special nightly lighting ceremony of our iconic banyan tree known as deva. Enjoy a video presentation highlighting historical milestones of the resort from the perspective of Deva before watching the Banyan Courtyard come to life with light and music.
Join us nightly at 7:30PM.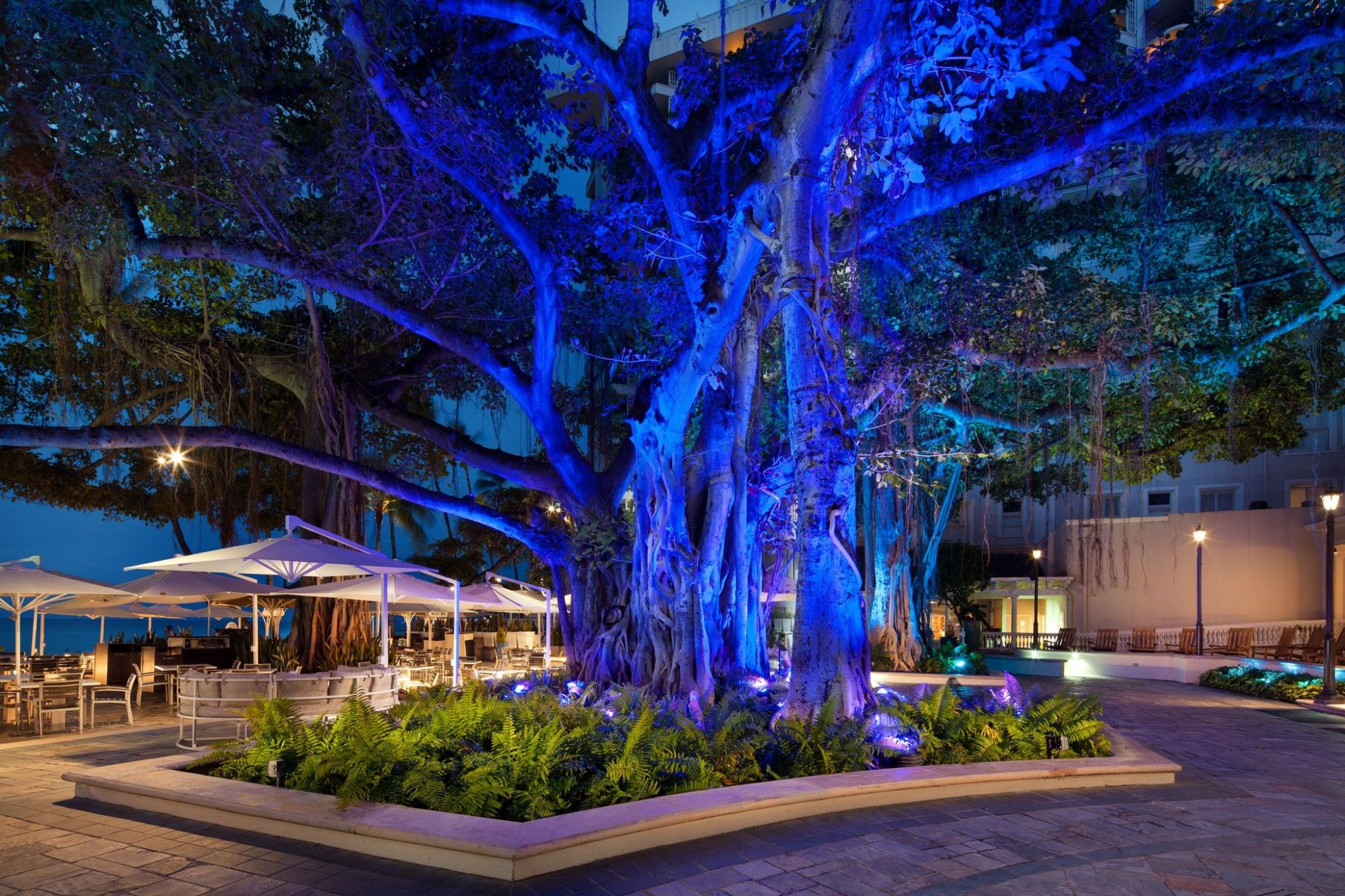 Daily Activities and Events
From lei making to hula dancing or daily live music, our daily resort activities offer fun opportunities for the whole family to enjoy. Daily activities are provided for our guests staying at the Moana Surfrider.