Holiday and Event Dining at the Moana
Celebrate the holidays and our special dining events with us at the Moana Surfrider under the famous banyan tree on Waikiki Beach.
PAIRINGS: Untapped Crafts
Friday, June 15 | 6:00PM-8:00PM
Set oceanfront at the beachhouse at the moana, each PAIRINGS dinner is an unforgettable journey featuring a celebrity winemaker, brewmaster or master distiller presenting their craft along with perfectly paired complementary dishes.
PAIRINGS: Untapped Crafts will feature five locally crafted beers presented by Honolulu Beerworks. Chef de Cuisine David Lukela will create five delectable dishes that perfectly pair with the brews served, his creative versions of iconic Hawaii bar bites.

MENU
$90 per person (21 years and over welcome)
Includes five beer tastings, five paired dishes and validated parking.
For tickets or more information please click here.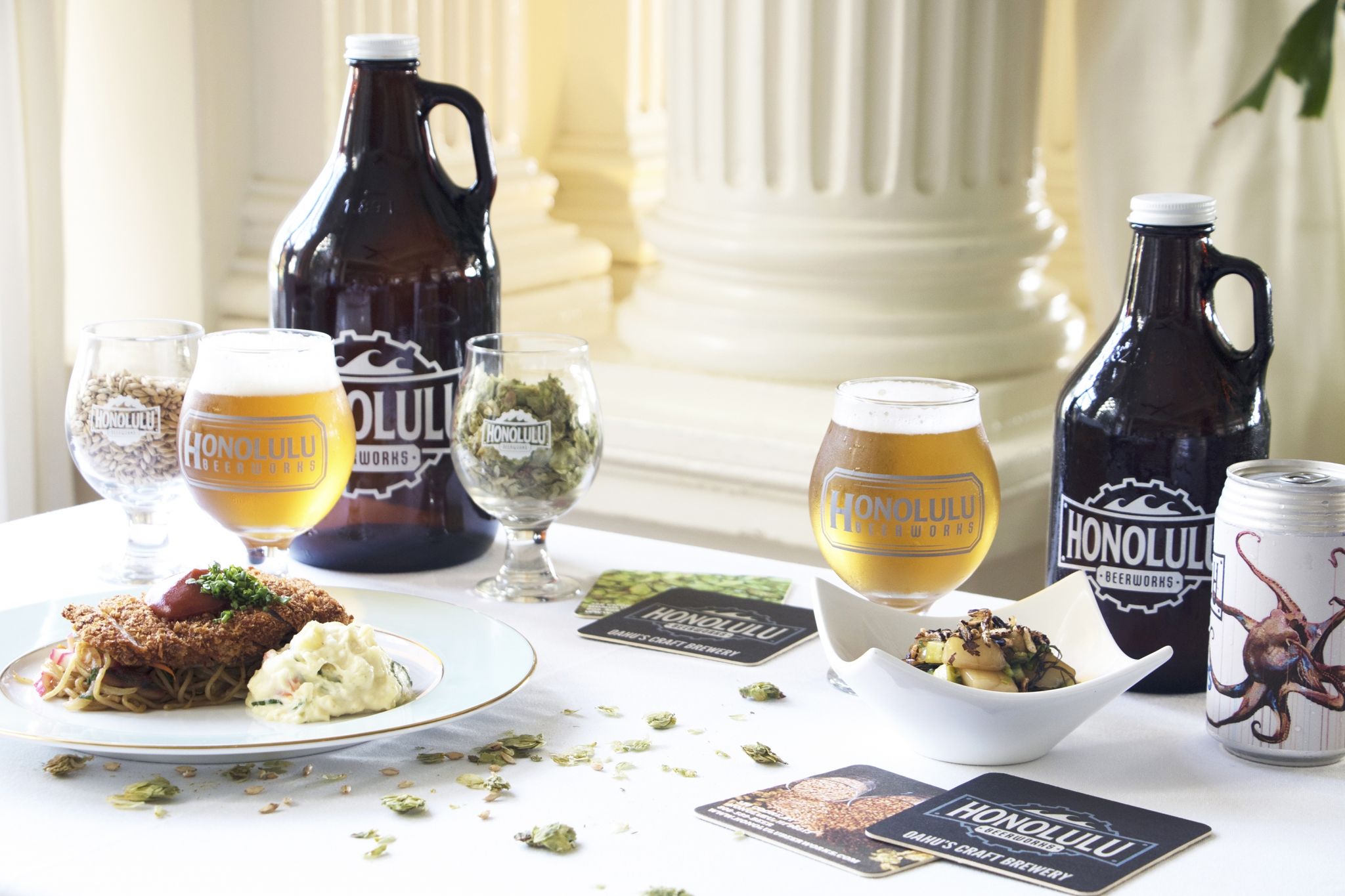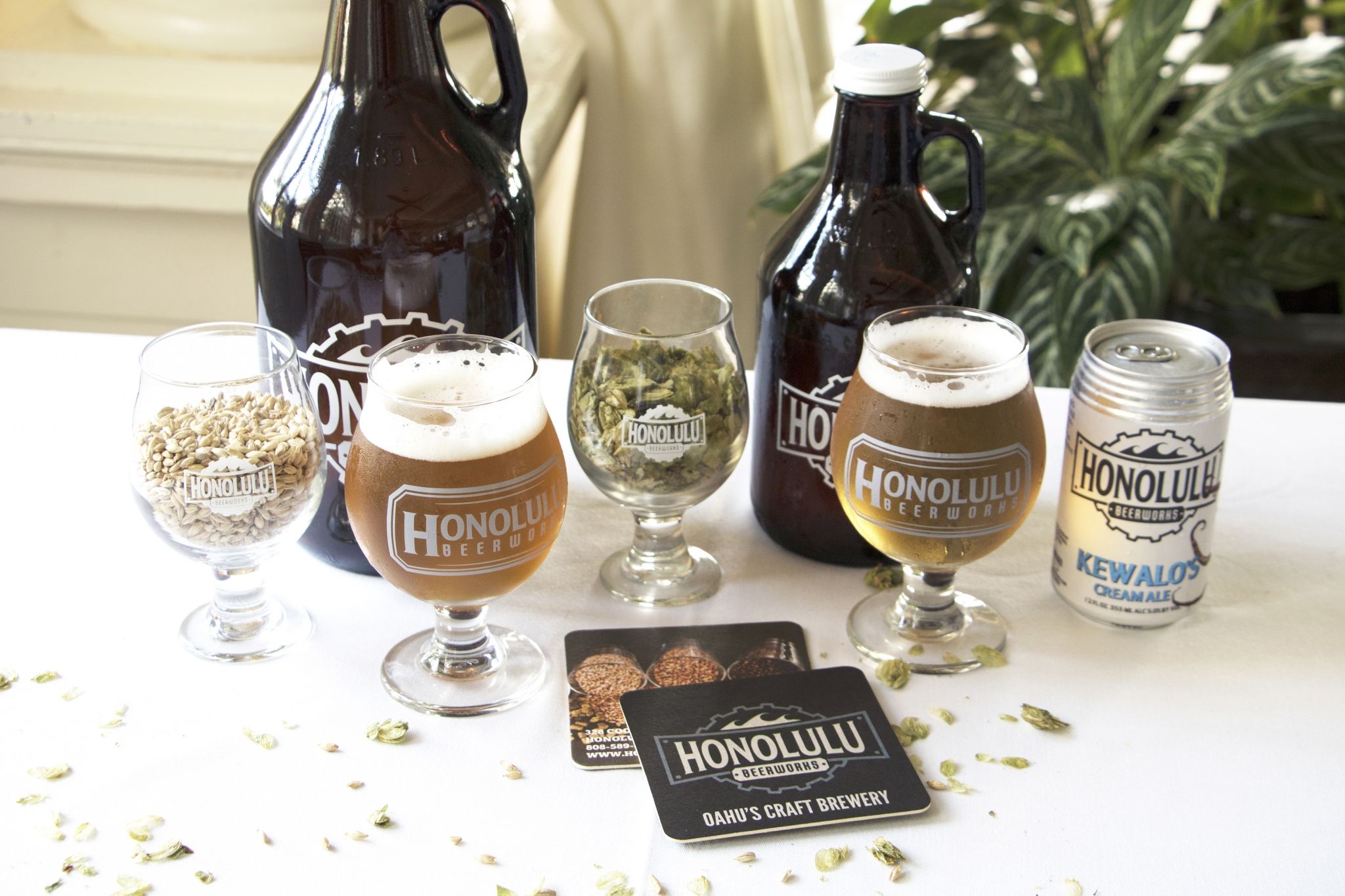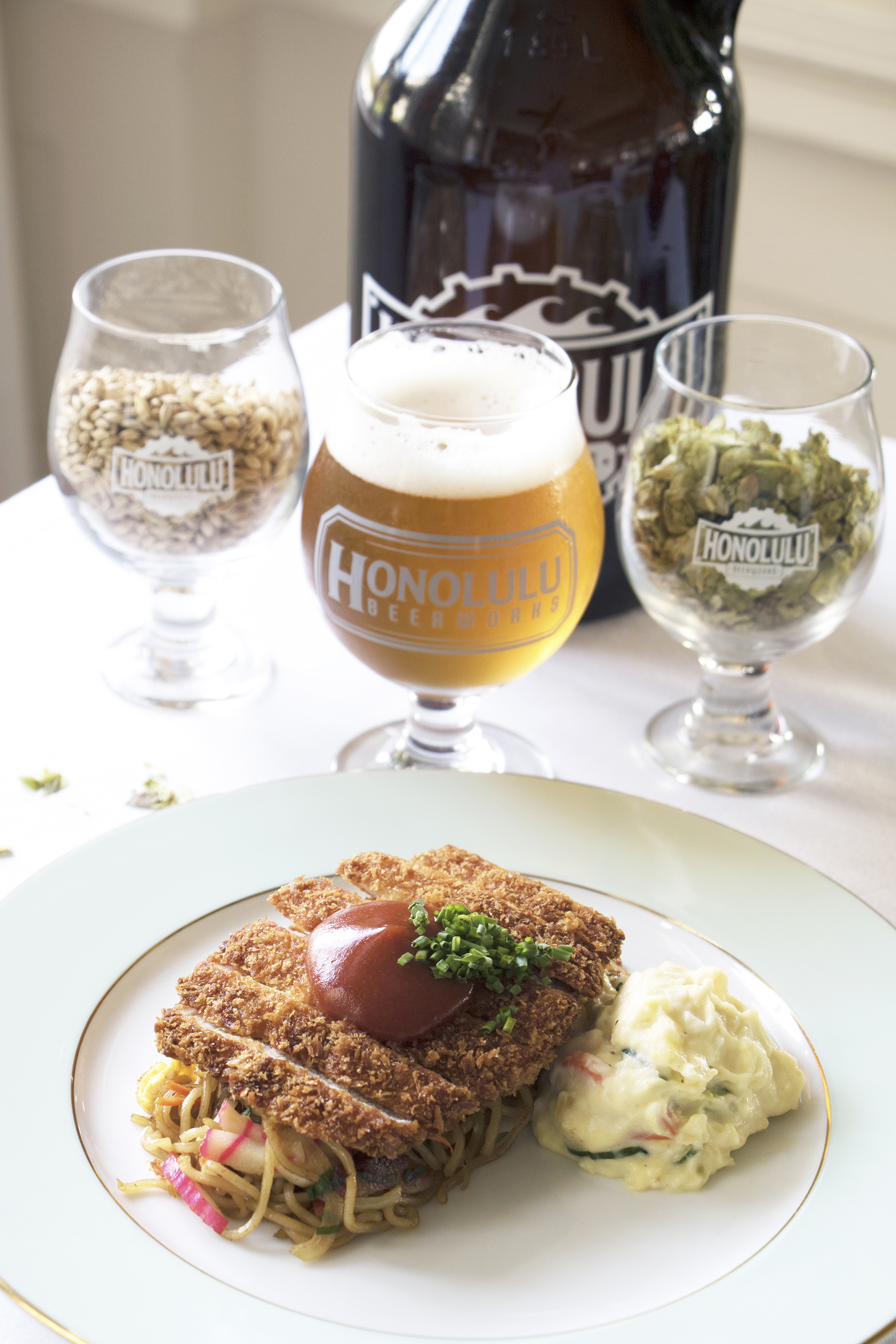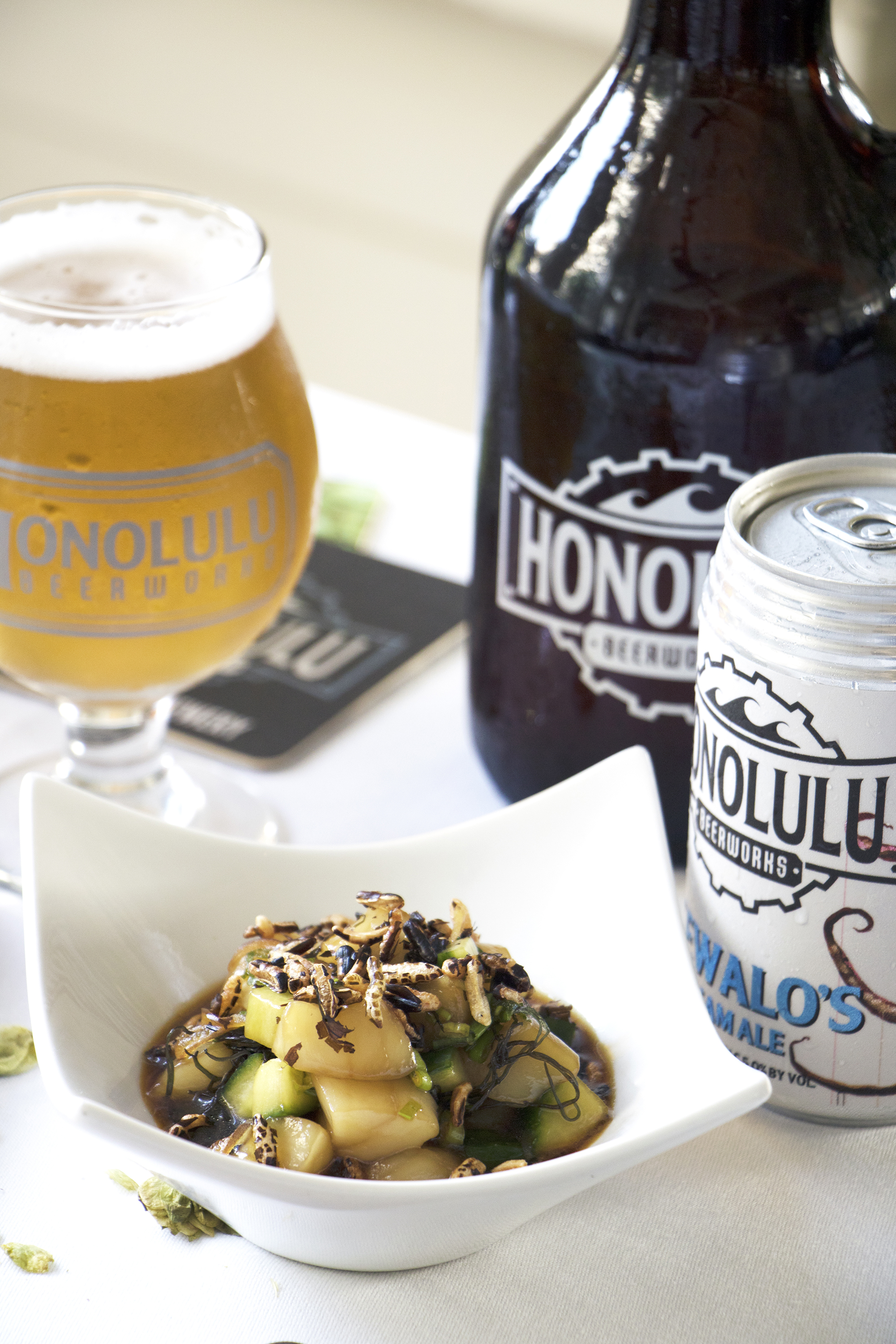 Credit card required to hold your reservation at the time of booking. Reservations must be canceled 72 hours in advance to avoid any cancellation penalty. Advanced reservations are highly recommended. Four (4) hours complimentary parking with Holiday Menu Purchase. No discounts, promotions, or special offers will be honored for our holiday menus. All prices, menu items, and outlet hours of operation are subject to change without notice.