A Moana Christmas
'Tis the Season to be inspired, refreshed and renewed.
Christmas Weekend
Friday-Sunday, December 22-24 | 5:30PM-9:30PM
Celebrate early with your family and friends. Three "Christmas Specials" have been added to our beachhouse menu in celebration. Our menu continues to feature only the highest quality meats, seafood and produce, locally sourced whenever possible and reflecting the autumn harvest of our island farmers.
Reservations: Call (808) 921-4600 or Email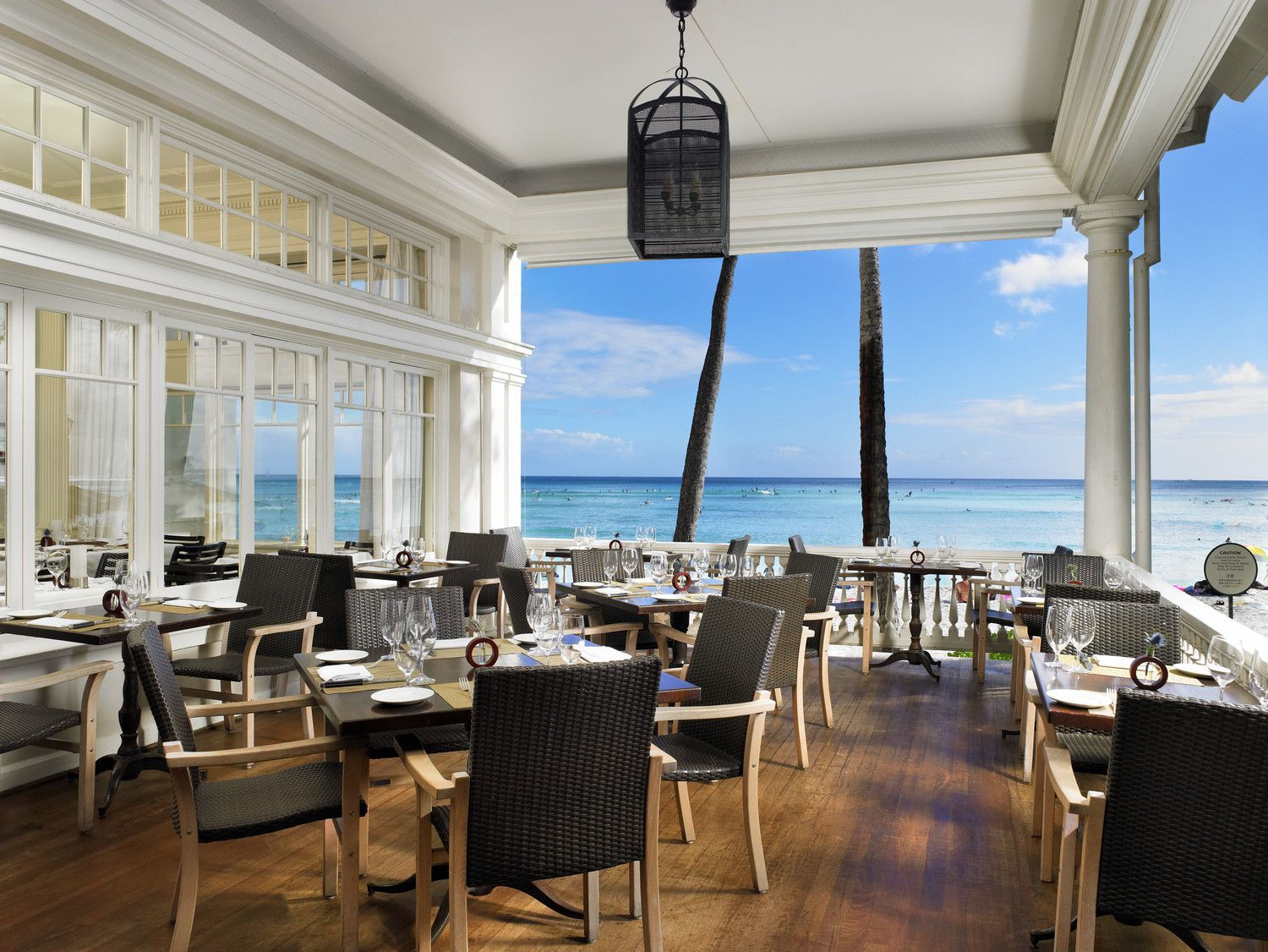 Christmas Dinner
Monday, December 25 | 5:30PM-9:30PM
Cheers to a wonderful Christmas spent with family and friends. A special Christmas prix-fixe menu was created by the talents of our Chef de Cuisine David Lukela.
$85 per person
Christmas Dinner Menu
Reservations: Call (808) 921-4600 or Email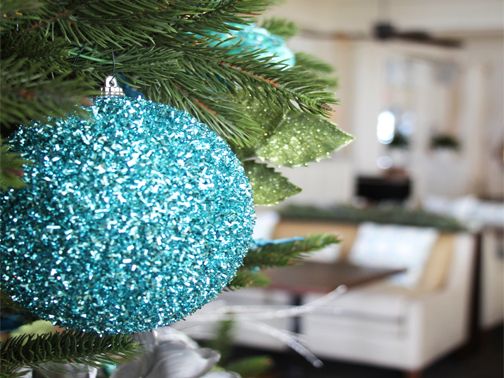 New Year's
Ring in 2018 with a splash!
New Year's Eve Dinner
Bid farewell to 2017 and welcome 2018 in style at the beachhouse at the moana. A special 6-course menu was created in celebration.
First Seating (5:30PM-6:45PM)
$100 per adult | $45 per child (12 and under)
Second Seating (7:45PM-10:30PM)
$185 per adult | $75 per child (12 and under)
Reservations: Call (808) 921-4600 or Email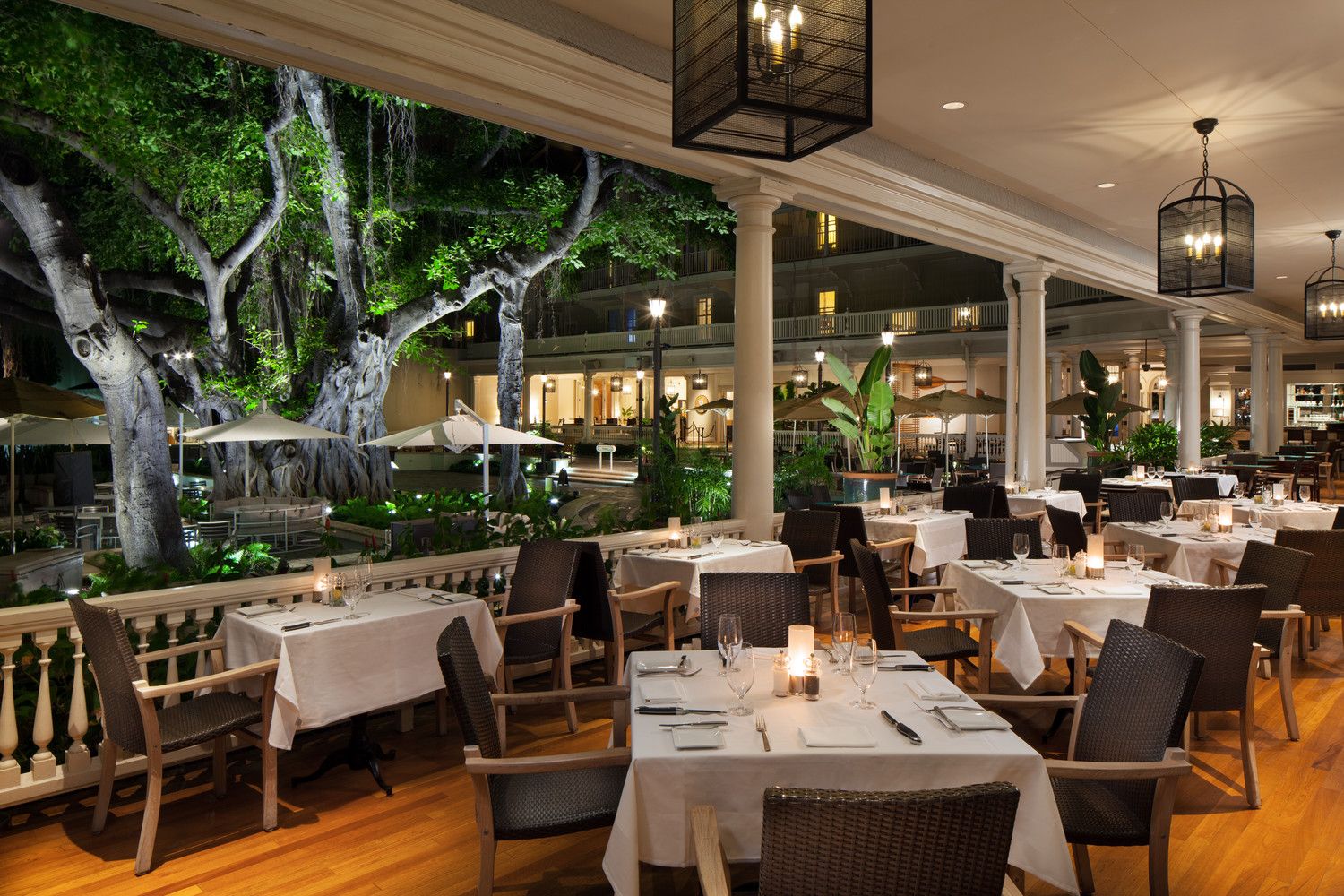 NYE Celebration: Under the Sea
Sunday, December 31 | 8:00PM-1:00AM
Join us for a sea-tacular New Year's Eve party with fun for everyone. Musical performances and shows, plus tons of great activities for the kids that'll keep them entertained all night long. Oceanfront view of the Waikiki fireworks at midnight.
• Live performance by musical guests
• Polynesican dance and music show vignettes
• Meet and greet mermaids at the pool
• Children's activities and fun
TICKET OPTIONS
Pre-sale (Available until December 25, 2017)
$100 adult | $50 children (ages 3-12)
General Admission
$125 adult | $75 children (ages 3-12)

VIP Cabanas and Tables

For an upgraded New Year's Eve experience, book a VIP cabana or table which includes a grand island-inspired dinner buffet and bottle service.

Learn more about our VIP Packages and seating options.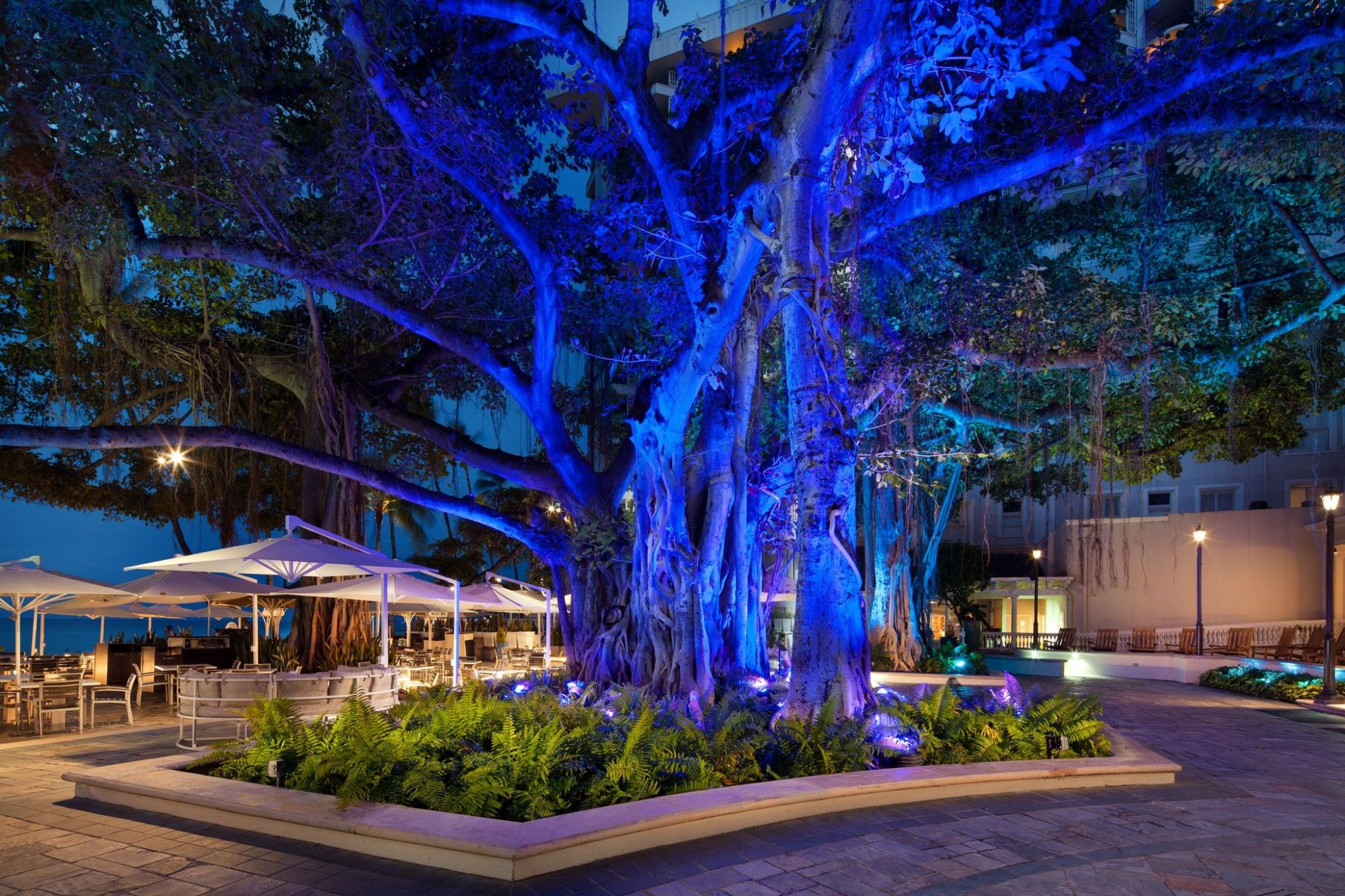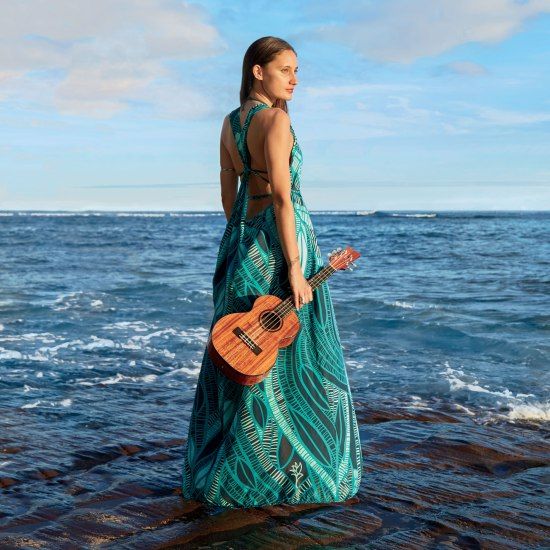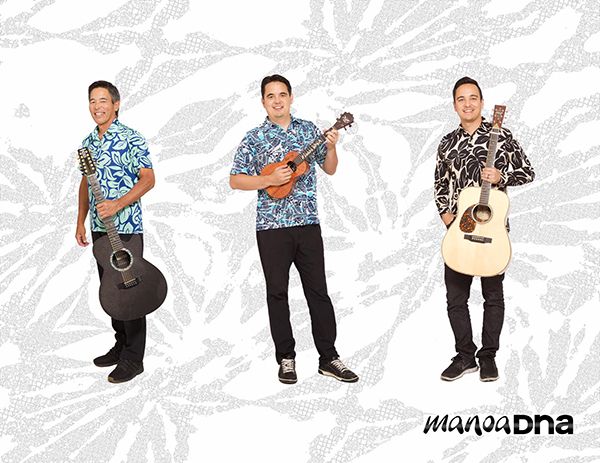 NYE Presidential Suite Party: KALEIDOSCOPE
Sunday, December 31 | 9:00PM-2:00AM
Light up the night at the most exclusive NYE 2018 party in Waikiki.
MINGLE with an exclusive crowd with VIP access only. TANTALIZE your senses with evolving tastes and sips thru the night. IGNITE the new year with DJ Baby G, Taimane and electrifying performances. CELEBRATE in style with 270° penthouse views, oceanfront fireworks and Dom Perignon at midnight.
PEEK at what's to come...
Start with champagne and caviar-themed bites for an extravagant welcome.
Flow into cool as ice sipping chilly cocktails and hand-fed sushi from a visiting mermaid.
Things heat up during hot and spicy with flaming libations and sizzling savories from the grill.
At midnight ring in the new year with a Dom Perignon toast and unobstructed 21st views of the fireworks over Waikiki.
Indulge in a sweet finale with delightful desserts as the party turns up through the morning.

$750.00 per person. Guests 21 and over welcome.
CLICK HERE for more information.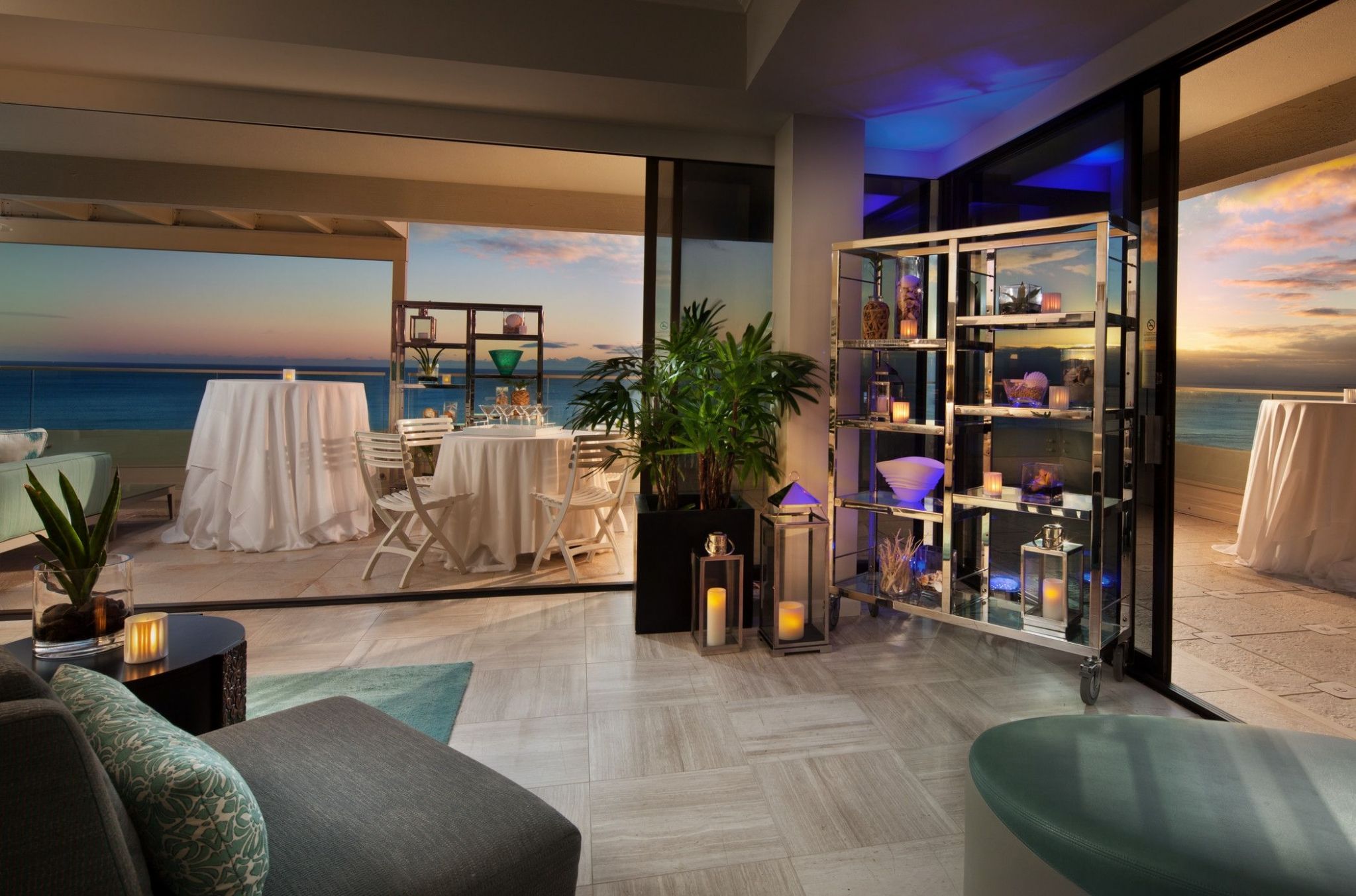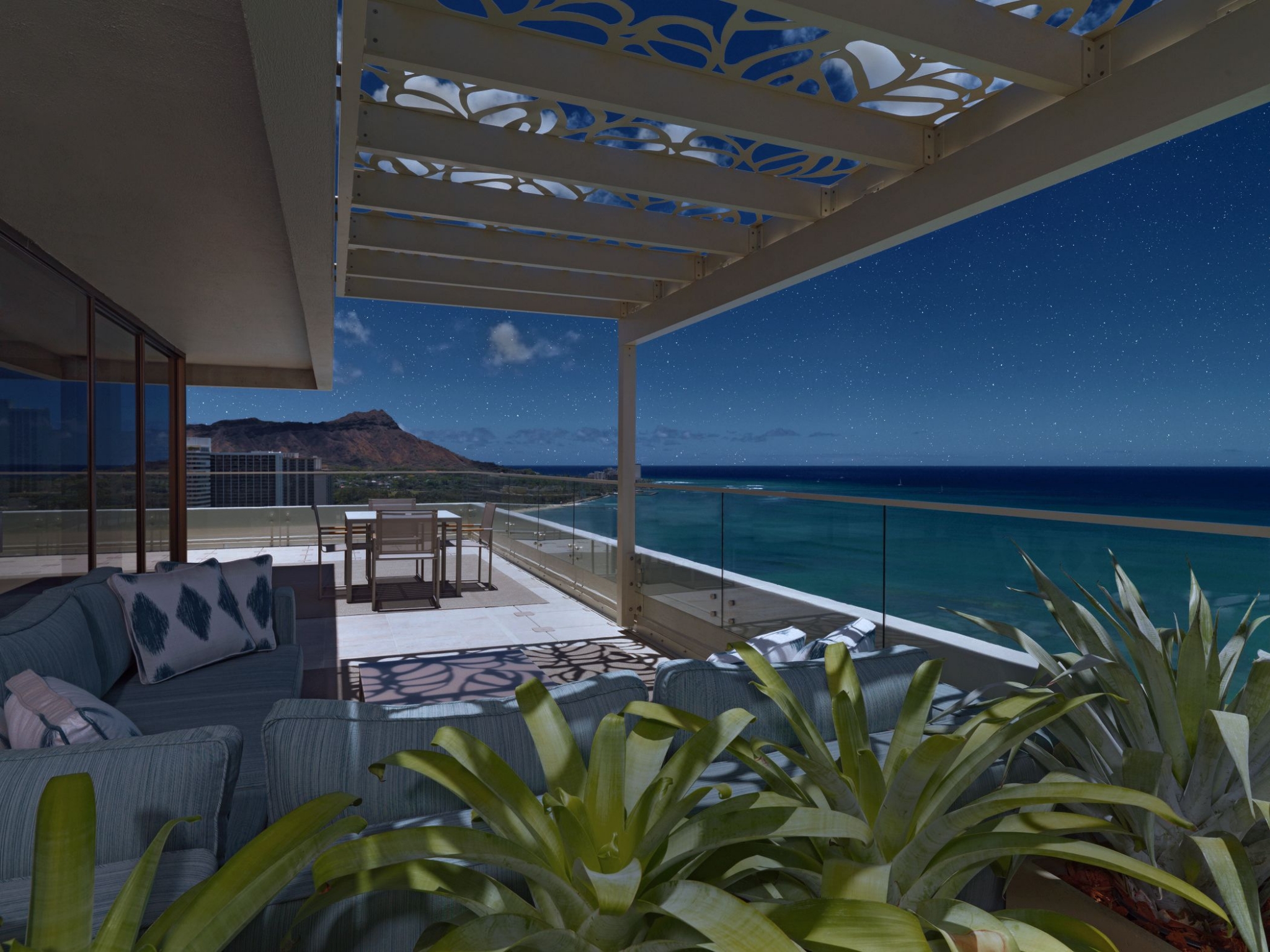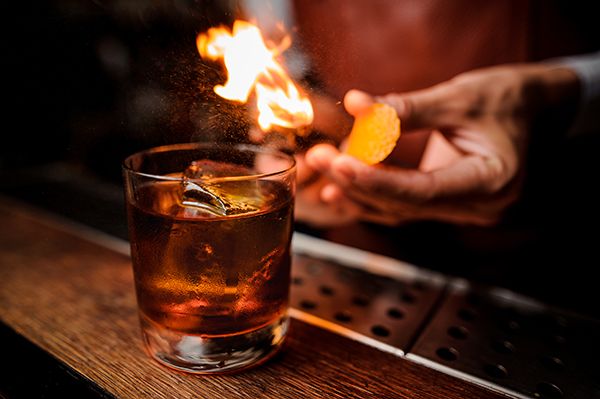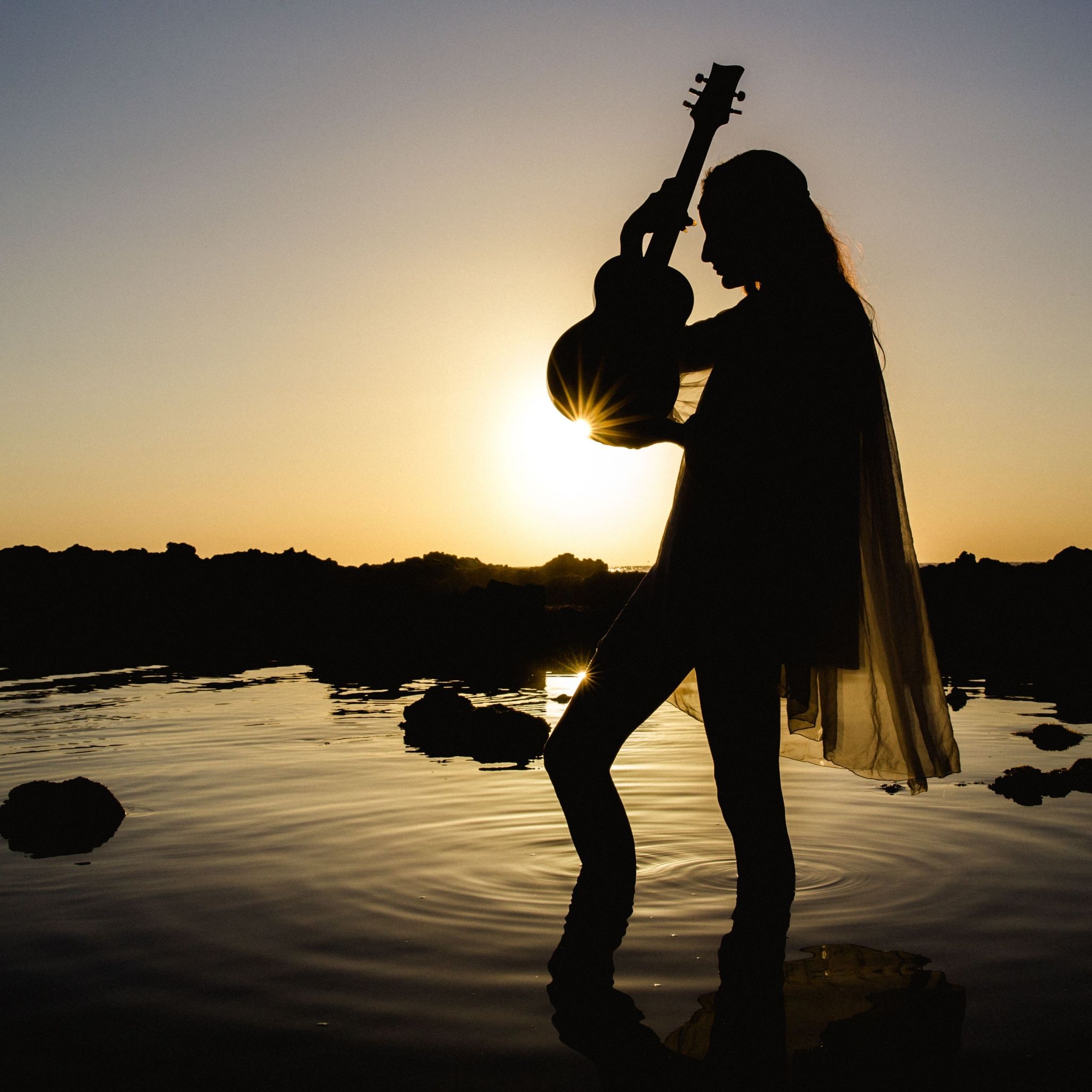 Credit card required to hold your reservation at the time of booking. Reservations must be canceled 72 hours in advance to avoid any cancellation penalty. Advanced reservations are highly recommended. Four (4) hours complimentary parking with Holiday Menu Purchase. No discounts, promotions, or special offers will be honored for our holiday menus. All prices, menu items, and outlet hours of operation are subject to change without notice.