Thanksgiving
Thursday, November 23 | beachhouse at the moana
Inhale, savor, relax and let us surround you with the very best cuisine that Thanksgiving has to offer. Escape to the beachhouse at the moana and renew your spirit this Thanksgiving with our Thanksgiving Buffet (3:00PM-8:30PM), where great taste is always something to be thankful for.
$80 per adult
$40 per child (6-12 years old)
Thanksgiving Menu
Reservations: Call (808) 921-4600 or Email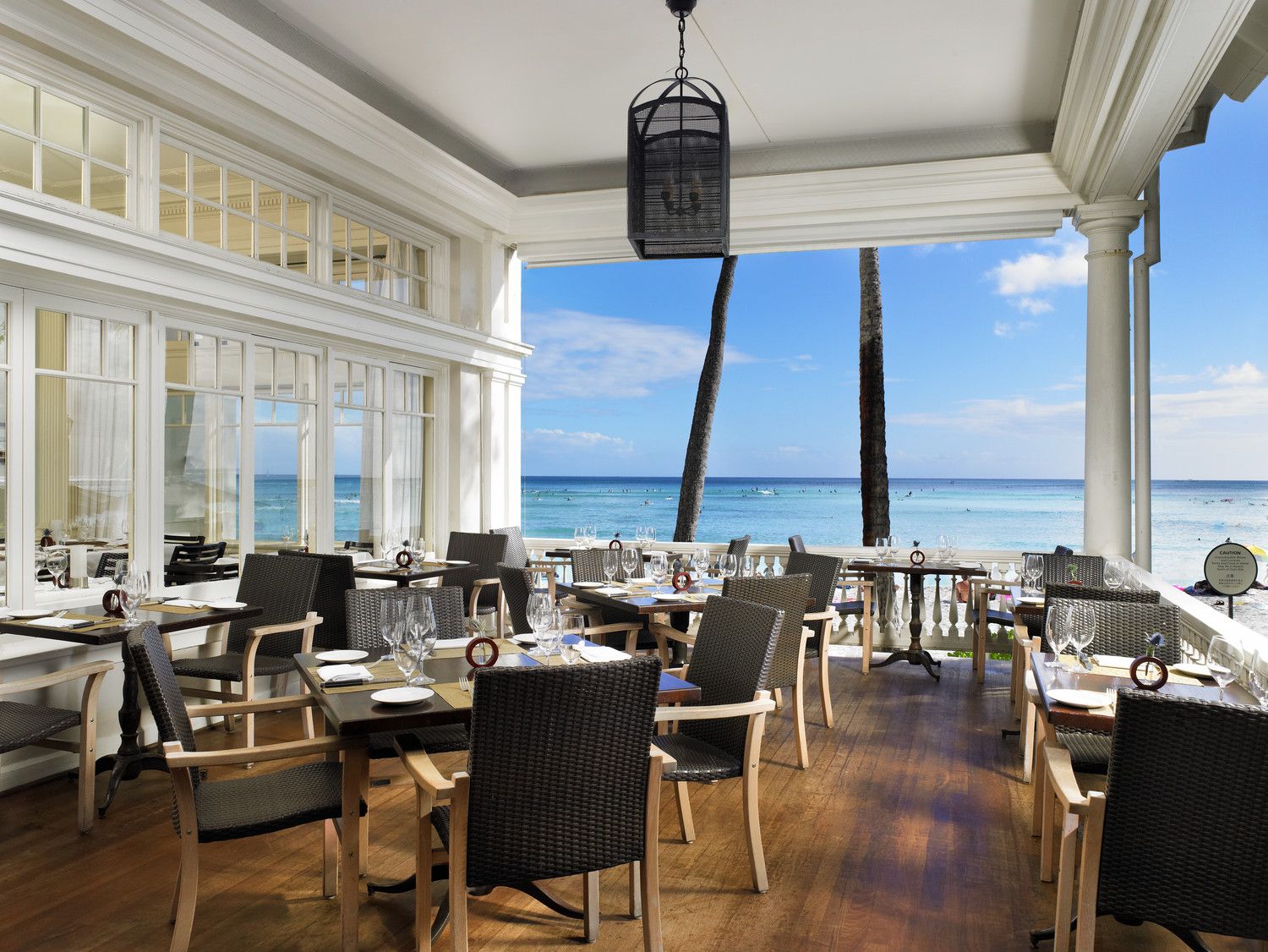 A Moana Christmas
'Tis the Season… to be inspired, refreshed and renewed. This December we have a month of activities that are designed to capture the spirit of the holidays and offer truly unique events that will spark your imagination, elevate your spirit and inspire you to relax and enjoy this special time of the year.
Breakfast with Santa
Saturday & Sunday, December 16 & 17 | 8:00AM-10:00AM
Keiki (children) of all ages will delight in our annual "Breakfast with Santa". Join us for an opportunity for the keiki to get their last minute holiday wishes to Santa.
$45 per adult
Breakfast Buffet and One Blood Orange or beachhouse Mimosa
$35 per child (6-12 years old)
Special Keiki Buffet, One-On-One Visit with Santa, Gingerbread Decorating Class, and a Gift from Santa
Reservations: Call (808) 921-4600 or Email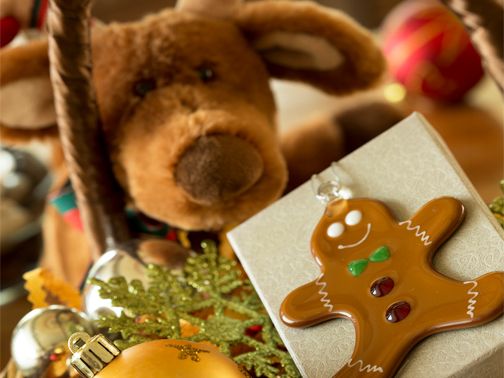 Christmas Brunch Buffet
Monday, December 25 | 10:00AM-1:30PM
Created by the collaborative talents of Chef de Cuisine David Lukela and Executive Chef Jason Watanabe. Our menu continues to feature only the highest quality meats, seafood and produce - locally sourced whenever possible and reflecting the autumn harvest of our island farmers.
$80 per adult
$40 per child (6-12 years old)
Christmas Brunch Buffet Menu
Reservations: Call (808) 921-4600 or Email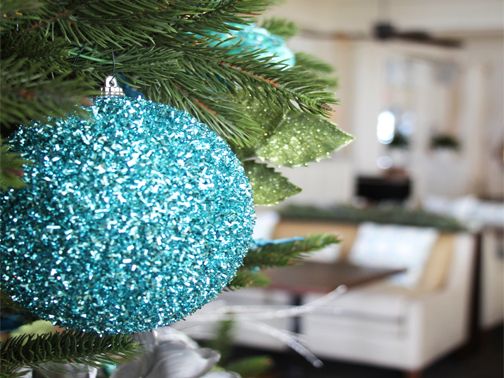 Credit card required to hold your reservation at the time of booking. Reservations must be canceled 72 hours in advance to avoid any cancellation penalty. Advanced reservations are highly recommended. Four (4) hours complimentary parking with Holiday Menu Purchase. No discounts, promotions, or special offers will be honored for our holiday menus. All prices, menu items, and outlet hours of operation are subject to change without notice.