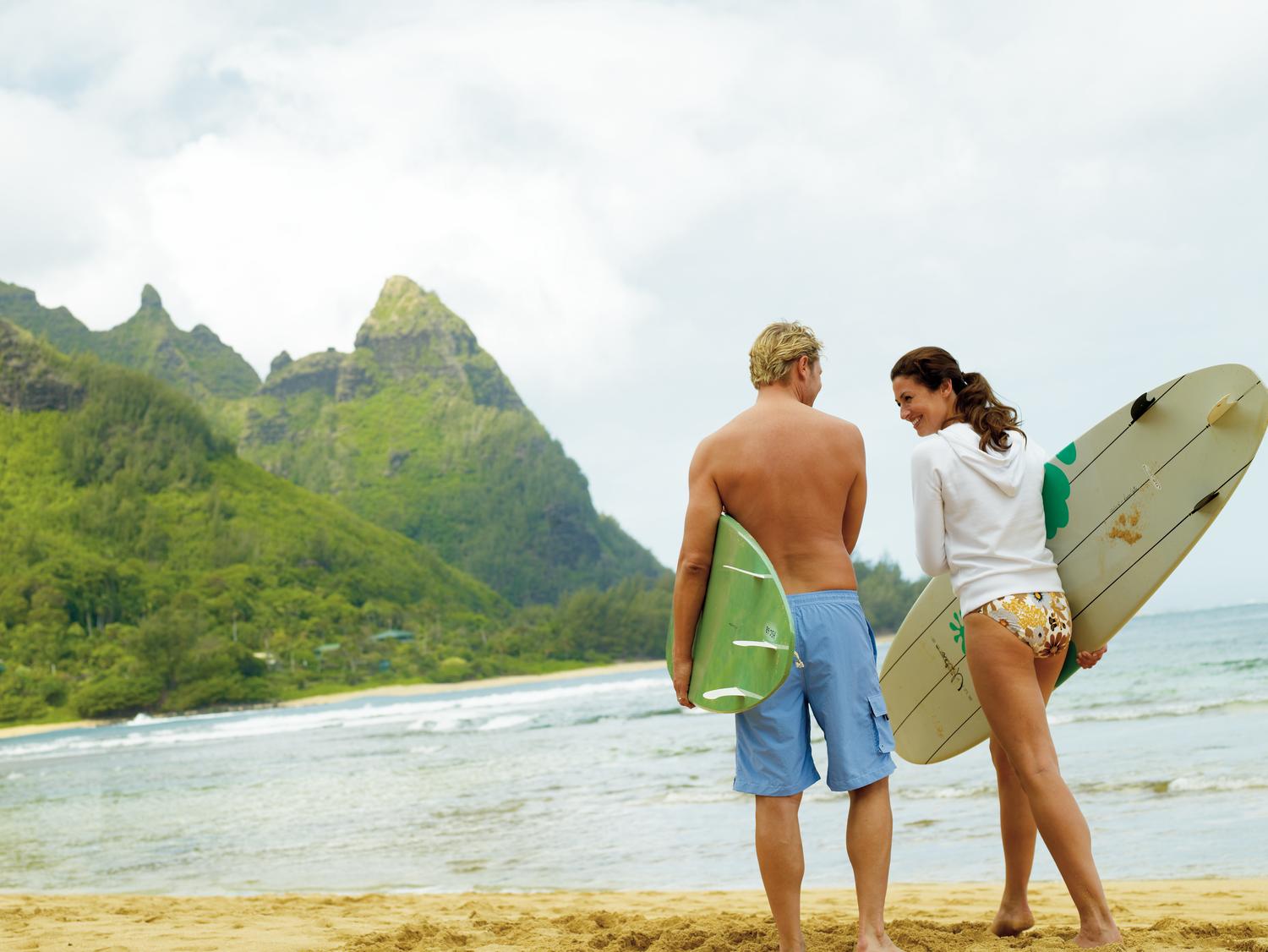 Tours & Activities
Island Activities
A Wealth of Activities in Oahu, Hawaii
No visit to Oahu would be complete without partaking in the assortment of exciting local activities. Whether it's soaking up the sun on Honolulu's Waikiki Beach, snorkeling in clear waters with tropical fishes or hiking through lush vegetation, there are plenty of one-of-a-kind activities on the island to keep you occupied. Plan ahead and chart your Hawaiian adventure today.
FOR RESERVATIONS:

Contact our Tours & Activities staff via email
Or call (808) 931-8007 during normal business hours
We look forward to your visit. Mahalo Nui Loa, and have an exciting vacation in paradise!